Father of 6 Shaquille O'Neal Finally Breaks Silence on Son Shareef Hiding Major Detail About NBA Career From Him
Published 06/22/2022, 8:00 PM EDT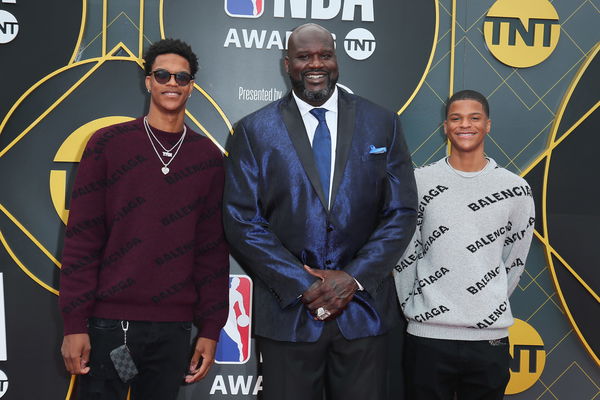 Shaquille O'Neal is one of the most dominant NBA players ever. The NBA legend had a long and illustrious career. His son, Shareef, is following in his footsteps. It will be great to see another O'Neal play in the NBA after a long time. Shareef has already completed pre-draft workouts for the Atlanta Hawks, Washington Wizards, and the Los Angeles Lakers.
But The Big Diesel was surprised by his son. He revealed in the podcast that he hadn't talked to Shareef about coming to Atlanta. Shaq mostly does his podcasts and shows from Turner Studios in Atlanta.
ADVERTISEMENT
Article continues below this ad
Shaq said, "…He is a grown man. What I am experiencing now is a bit of déjà vu. When my dad said 'Okay you are a man? Beat it.' I was a man. I did what I wanted to do and how I wanted to do. I moved where I wanted to move. My dad respected me"… He mentioned that he will respect all his kids and to them, he will always be their daddy and pillow for them to lean on. Shaq said that kids aren't babies anymore and all they have to do is let him know that they are.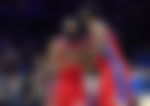 Shaq has also said that Shareef is following his career path. If it was up to him, then his son wouldn't have declared for the draft just yet. His son, Shareef, played for his alma mater, Louisiana State University, in 2020. Now, he and his son are waiting to see if any NBA team is willing to pick him or not.
Shaquille O'Neal had reservations about Shareef's plans
Shareef O'Neal, a potential NBA Draft pick, may want to emulate his famous father, but that doesn't warrant his father's approval. There have been a lot of tensions regarding this move, according to Shareef O'Neal. He has mentioned that they have bumped heads due to this. According to the younger O'Neal, his father wanted him to stay at school. "…I wanted to better myself through this. He knows I'm working out with teams. But I'm not going to lie, we ain't talked about this…" said Shareef.
ADVERTISEMENT
Article continues below this ad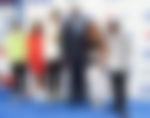 Shaq might just be correct. In three seasons at UCLA and LSU, Shareef played in 37 games. He only scored 2.6 points per game on average in college, and while playing for UCLA, he required heart surgery.
Watch this Story: How Old Is Warriors Superstar Stephen Currys Son Canon?
ADVERTISEMENT
Article continues below this ad
He is not expected to get drafted on Thursday, but that hasn't hassled Shareef. He is hopeful that his workouts might just attract teams.
Do you think Shareef O'Neal would be drafted? Let us know in the comments.