'Feel Bad For the Kid': Charles Barkley Suggests How Doc Rivers Should Have Helped Ben Simmons
Published 06/22/2021, 6:00 AM EDT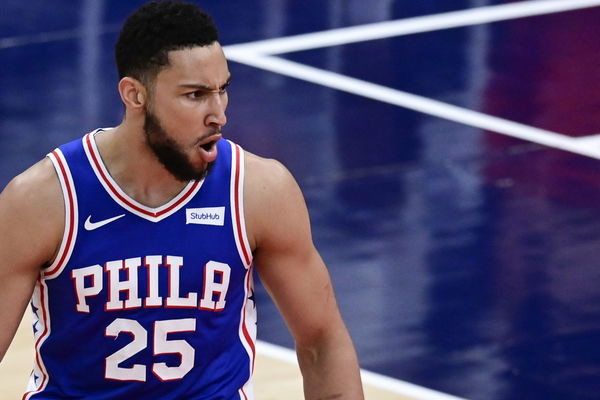 ---
---
The Philadelphia 76ers are the latest victims to be facing the fans and analysts slandering because of their big flop in the playoffs this season. And when someone needs to be held accountable for their collapse, the blame game begins. This time, it's their superstar Ben Simmons who is on the receiving end of criticism, so much that his future with the Sixers seems to be in jeopardy.
ADVERTISEMENT
Article continues below this ad
Among fans and others, Charles Barkley is also one of the former NBA players who joined in to bash Simmons. Barkley is known for his no-filter opinions on and off the court and he didn't hold off on this discussion as well.
What Barkley feels looking at Ben Simmons' downfall
ADVERTISEMENT
Article continues below this ad
The Philadelphia 76ers were deemed as a powerhouse in the Eastern Conference with their incredible 49-23 record. However, their star-studded team didn't remain intact for very long and got demolished in an early second-round exit by the Atlanta Hawks. Although complete blame can't be hanged on Simmons, his terrible performance on the offense is one of the biggest reasons for Philly's failure.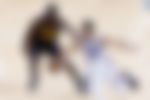 So when asked about how he feels looking at Simmons now, Barkley said, "I feel sad… If you've ever played sports before, you don't want to see anybody meltdown publically like that. When you play sports, you're naked for the world and you just feel bad for the kid because he's a great kid."
WATCH THIS STORY: Atlanta Hawks vs Philadelphia 76ers Game 7 ECSF Highlights
What should the 76ers do?
Even though Charles sympathizes with Simmons, he doesn't deny that he needs to work on his game. "He's got some mental issues going on when it comes to free throws, shooting the ball, and things like that."
Barkley even suggested what the Sixers should do offseason. He explained, "They got to sit Ben Simmons down and say, 'Ben, are you going to work on your game?' That's the first conversation Doc Rivers, Elton Brand have to have with this guy."
ADVERTISEMENT
Article continues below this ad
Barkley was confused at the rumors about Simmons being traded because which team in their right mind would want to give up their guys for Simmons after what they saw in the last five games? He couldn't be more right about this.
However, the offseason is synonymous with surprises. If Philly gets lucky enough to trade Simmons, who should be their number one target? If they can't trade him, how will they fix these problems? A lot of unanswered questions linger, but only waiting can get fans the answers.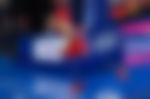 ADVERTISEMENT
Article continues below this ad