'Felt the Same Nerves': Former Trainer For Michael Jordan and Kobe Bryant Reveals How They Handled Fear & Doubt
Published 05/14/2021, 6:07 AM EDT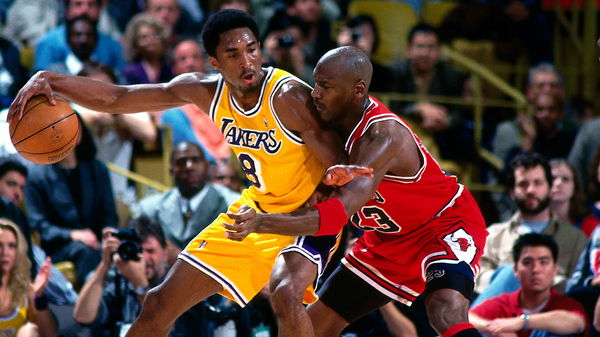 ---
---
Michael Jordan and Kobe Bryant were cut from the same cloth. The two were almost identical in their style of play and their mentality. Both were the hardest working people on their team and would never give up in the face of adversity. Their mentality was the stuff of legend, with many considering both Bryant and Jordan two of the most mentally tough players in the history of basketball.
ADVERTISEMENT
Article continues below this ad
The mentality of Kobe Bryant and Michael Jordan
Tim Grover, the former trainer for Michael Jordan, who also worked with Kobe Bryant, spoke recently about how the duo handled mental adversity. Grover noted that there were big differences between fear and doubt. Michael Jordan would feel fear before a game, but he wouldn't let any doubt creep in and affect his performance against any of his opponents.
ADVERTISEMENT
Article continues below this ad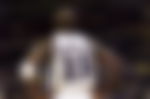 Grover said, "Fear and doubt aren't the same, and the difference is as distinct as winning and losing. Before every game, you'd see MJ alone, head down, chewing his gum, having a private conversation with himself. He felt the same nerves you might feel before you're about to face a challenge. But he never doubted that he would perform at his best…"
Kobe and MJ wouldn't let anything faze them
ADVERTISEMENT
Article continues below this ad
Grover added that people always lumped fear and doubt together. The fundamental difference is that fear is natural, whereas doubt is fostered by the mind. Players like Jordan and Kobe never let doubt creep in. They believed so greatly in themselves and their ability to do what they do that they couldn't allow doubt to affect them. They were so determined about their game that they would do whatever they needed to win.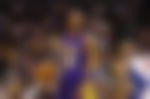 Grover said, "Fear shows up on its own. Doubt has to be invited. Fear heightens your awareness; it makes you alert. Doubt is the opposite; it slows you down and paralyzes your thinking. Fear is about the threat, whatever you have to face. Doubt is about you…For both MJ and Kobe, it all came down to a relentless belief in whatever they did. Every decision, every move, was rooted in confidence."
ADVERTISEMENT
Article continues below this ad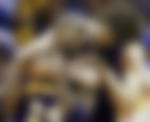 This weekend, Michael Jordan will take to the stage to induct Kobe Bryant into the Naismith Basketball Hall of Fame. It will be a fitting tribute because Kobe had tailored his game and mentality after Michael Jordan. So there is no better person to give him the utmost honor in the sport.