"Finally Got Rid of That Kardashian Curse": Kendall Jenner and Devin Booker Reportedly Splitting Up After a Two Year Relationship Draws Mixed Reactions on NBA Twitter
Published 06/23/2022, 8:00 AM EDT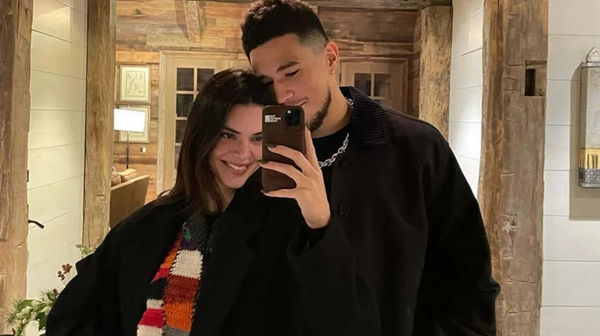 Kendall Jenner attended Kourtney Kardashian's wedding, and fans were delighted to see Devin Booker as well. They made headlines for their pictures together at the wedding. However, Kendall and Booker are no longer together. 
According to E! News, the couple broke up. In addition to making frequent guest appearances, the Kardashians star and Phoenix Suns shooting guard were very open about their relationship. Even in the final episode of "Keeping Up With The Kardashians", she hadn't shielded away from speaking out about him.
ADVERTISEMENT
Article continues below this ad
It was reported on June 22 that, "Kendall and Devin hit a rough patch recently and have been split for about a week and a half." This happened after they returned from Italy.
In response to attending her sister's wedding, the source said: "but once they got back, they started to feel like they weren't aligned and realized they have very different lifestyles."
In the information that has come to light, Kendall is said to have requested time and space. According to reports, the two are still in communication. There has been no confirmation or statement from Kendall or Booker regarding this matter.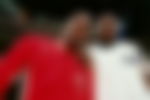 Therefore, the social media response was massive as a result of this breakup. Fans expressed their opinions on Twitter, and we can see a wave of ongoing comments about this issue. Reading this news was a shock for each and every fan.
Will Kendall Jenner and Devin Booker be able to patch things up?
There is no word on whether they will patch things up, but something may change, according to an insider. The insider said, "They both hope to make it work, but as of now, they are split."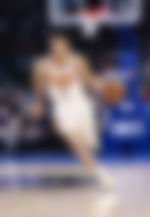 After spotting each other driving in Arizona in April 2020, their love story rumors began. Rumors surrounded them after that, and in June it was confirmed that they are dating. There has been a mixed reaction among NBA fans as some have even mentioned: "Finally got rid of that Kardashian curse". Another user said: "Aww I actually liked them together".
Finally got rid of that Kardashian curse

— Larry Friday (@LarryFriday2) June 23, 2022
ADVERTISEMENT
Article continues below this ad
ADVERTISEMENT
Article continues below this ad
WATCH THIS STORY: How Old Is Warriors Superstar Stephen Currys Son Canon?
The Kardashian family never hesitates to express their feelings and what's going on, so we may find out more soon. How do you think this will affect Booker, if at all, next season? Let us know your thoughts in the comments sections below.