"Fish" Shaquille O'Neal, Who Spent $130 Million On A Boat, Reveals He Rented A 120 ft Yacht Just To Party And Relax In Europe
Published 07/21/2022, 8:30 PM EDT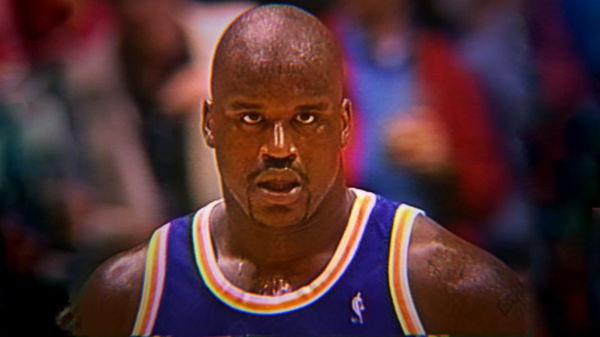 Shaquille O'Neal is one of the greatest players to have played the game of basketball. The legendary center was a dominant force on the court. He used to toy with his opponents and physically dominate them. He always used his huge size advantage to the fullest. In a rare case where his opponent was near to his size, he used his quick footwork to escape from this situation and score a basket.
Shaq was a fan favorite wherever he went. He had a great personality on and off the court. Because of his huge popularity, he earned millions of dollars from huge endorsement deals. Shaq also has great business acumen and invests a lot into a variety of businesses. Due to this, Shaq is one of the richest basketball athletes ever, with a net worth more than of $400 million.
ADVERTISEMENT
Article continues below this ad
Watch This Story: Michael Jordans 5 Rumored Affairs After Divorce with Juanita Vanoy 
Shaq is currently in Europe, touring as DJ Diesel. He is playing his sets across various cities across the continent and even visited Luka Doncic's town. In a recent episode of his podcast, Shaq was asked if he had any fun and did he hit the water while in Europe. Shaq said, "Of course I did. I rented me 120 ft yacht."
Shaquille O'Neal and his wealth compared to other stars
ADVERTISEMENT
Article continues below this ad
Even after having a net worth of more than $400 million, Shaq is not the richest basketball athlete. That crown belongs to one of the greatest basketball players ever, Michael Jordan. Jordan is currently worth more than $2 billion.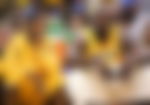 Apart from him, only LeBron James is the other basketball player ever to be a billionaire. But what is unique about LeBron's situation is that he is the first active player to become a billionaire.
ADVERTISEMENT
Article continues below this ad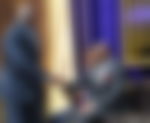 Magic Johnson is also worth more than Shaq, with a net worth of more than $600 million. Magic, just like Shaq, invested wisely in many businesses very early and is still reaping the benefits now.
Edited By: Arunaditya Aima