'Forever Indebted': James Harden Bids Farewell to Houston Rockets with a Touching Message
Published 01/15/2021, 1:28 PM EST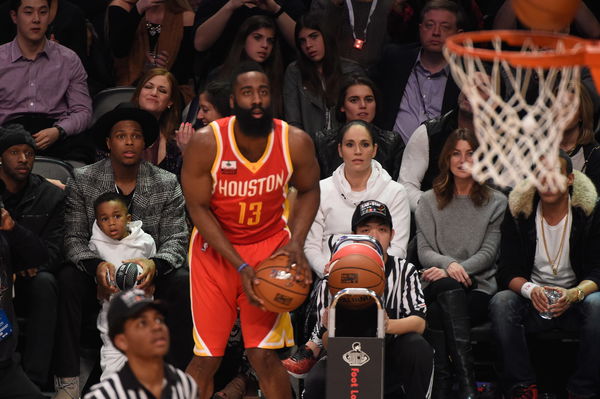 ---
---
James Harden is no longer with the Houston Rockets, and that is the reality we live in. The sublime shooting guard forced his way out of the franchise and has now joined the Brooklyn Nets. However, it was only fitting if Harden bid adieu to the Rockets with a heartwarming message! 
ADVERTISEMENT
Article continues below this ad
James Harden wins hearts with his farewell message to the Houston Rockets
James Harden joined Houston in 2012 and was nowhere near the player that he is now. However, 9 years down the line, he parts ways with the team as arguably one of their best players ever. The stats back up this statement perfectly, as Harden has left his mark on several areas. 
ADVERTISEMENT
Article continues below this ad
Now, he's no longer a part of the team and has begun a new chapter in his NBA career. But the past must never be forgotten, especially when it gave someone so many moments to cherish. 
Likewise, Harden cherished his time with Houston by posting a wonderful highlight reel that was topped by a gratifying caption.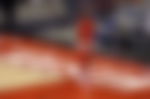 "Took a leap of faith and it changed my life and the lives of my family forever. This organization, this city has given me everything I could ask for and more," wrote Harden in the caption. Nothing in his post seems cooked up because all of it was typed with much intent. 
Of course, it was Harden who demanded the exit door from Houston, but there's always love for the team that was once your home. "Before the scoring titles long before MVP, you believed. For that I am forever indebted," Harden added. 
Though Houston fans might've already developed a grudge towards Harden for leaving them high and dry, this post will put a faint smile on their faces.
A new challenge that Harden will face with the Brooklyn Nets
ADVERTISEMENT
Article continues below this ad
Now that James Harden finally has his wish fulfilled, he is now set to face a major challenge in Brooklyn. The 3x NBA Scoring Champion didn't have to pay taxes on his wages at all when he was playing in Houston. 
Texas is one of the 9 states that doesn't levy taxes, but New York isn't. In fact, 'The Big Apple' levies humongous tax rates and James Harden will have to shell out millions. As a matter of fact, his tax amount from 2021 to 23 is valued at $13.6 million, which is huge.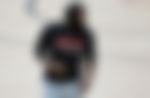 Now that Harden has got his desired trade, he needs to find permanent accommodation in New York, and the prices are currently skyrocketing. The cost of living in New York is 92% higher than that in Houston, but it wouldn't be much of a problem for the millionaire! 
ADVERTISEMENT
Article continues below this ad
Trending Stories