Former Bulls Reporter Shares Heartening Behind-the-Scene Story of Michael Jordan and Scottie Pippen
Published 03/17/2021, 1:30 PM EDT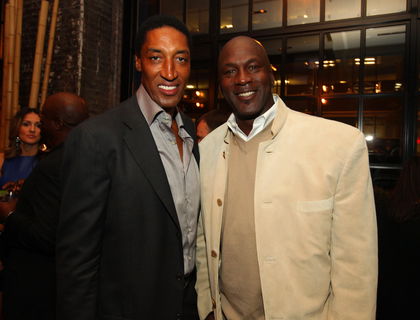 ---
---
Michael Jordan and Scottie Pippen are two of the greatest NBA players of all time. The duo found great success together in the NBA. Prior to Pippen's arrival, Michael Jordan was struggling, as there was no one else to carry the load with him for the Chicago Bulls. But when Pippen rose to superstardom, the duo went on to win six out of eight NBA championships.
ADVERTISEMENT
Article continues below this ad
Michael Jordan and Scottie Pippen made dreams come true
Former Bulls reporter and Chicago sports producer Mandy Cohen gave an interview recently. She shared a story about Michael Jordan and Scottie Pippen surprising a few young children who were playing pick-up basketball near their practice center. Jordan and Pippen decided to make the kids' day by joining them and playing with them for a bit.
ADVERTISEMENT
Article continues below this ad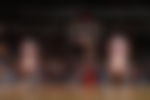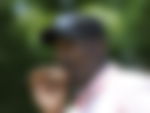 "They had practice at Washington, I was there in my TV role. So we're all leaving practice, the buses parked across this parking lot area, and there's an outdoor court. There's just two kids playing pick-up ball together, and we're all walking toward the bus, and Jordan and Pippin look at each other. And they walk over and they just say to these two kids, like, 'Hey, you want to go?'." 
MJ and Pip shared a wonderful moment
Jordan and Pippen proceeded to play with the children. The kids were, unsurprisingly, very shocked with the two All-Stars approaching them to have a game. The rest of the team and crew looked on from the bus as the two players proceeded to make the children's dreams come true by playing a round of two versus two with them. Phil Jackson was kind enough to wait for them as well.
ADVERTISEMENT
Article continues below this ad
"And the two kids were like, 'Oh, my God, are we really seeing this?'. I don't know what they played horse or whatever. They played with them for a few minutes. We all got on the bus. And Phil being Phil, he said, We will wait for them until they're done. So I sat on the bus and watched out the window, no cell phones, no video cameras with us."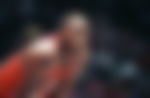 ADVERTISEMENT
Article continues below this ad
Cohen added that it is a shame that there were no recording devices present, as no one would believe the children's story. However, it just truly shows the kindness of Jordan and Pippen. Michael Jordan is not often spoken about for his work and efforts to help younger children, but stories like these show that there is always more to what doesn't meet the eye.