Former Cavs Coach Reveals the Thing That Surprised Him the Most About LeBron James
Published 01/03/2021, 5:00 AM EST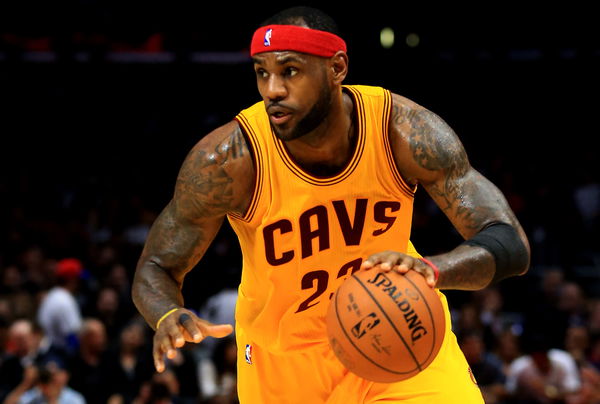 ---
---
LeBron James will go down in history as one of the greatest basketball players of all-time, if not the greatest. While he is known for his supreme athleticism and durability, there's more to his pedigree than meets the eye.
ADVERTISEMENT
Article continues below this ad
Former Cleveland Cavaliers coach David Blatt thinks that he is more than just a physical specimen. When 'King James' announced his return to Cleveland, Blatt knew he was getting a talented player. But what he could not anticipate was that he was getting the most intelligent player that he has ever coached, too.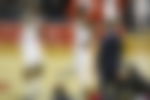 In an exclusive interview with CLNS media, he revealed the thing that struck out the most about LeBron –
ADVERTISEMENT
Article continues below this ad
"LeBron, for all of his incredible talents. I think he has the highest basketball IQ that I have ever seen.
"I'll give you an example of what I mean. There are a few players and I've coached many in my career that you can teach plays to and then it will take you a number of repetitions or a number of days until guys really catch what they are supposed to do in whatever system or sequencing that you're using."
There are a very few guys, LeBron probably being the best of them, that can see what it is that you want to do… that speaks volumes for how intelligent of a basketball player he is.
LeBron James returning to Cleveland caught Blatt off guard
Cavs front-office hired David Blatt in 2014 after he made a name for himself in the EuroLeague. While he was focussing on building the team around Kyrie Irving, LeBron's homecoming from Miami Heat shocked him.
"That was a pretty unexpected thing," said Blatt.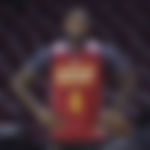 "We were in the summer league. Maybe 2nd or the 3rd game. And they announced that LeBron had decided to come back to Cleveland."
ADVERTISEMENT
Article continues below this ad
 Blatt did not always see eye-to-eye with LeBron and other Cavs players
Though his honeymoon with the Cavaliers did not last so long. He was infamous for his 'poorly timed' timeout-calls and even calling them when they had none left. Everybody remembers that playoff game against Chicago where he was bailed out by LeBron.
ADVERTISEMENT
Article continues below this ad
These instances ultimately proved to be his undoing, and he soon found himself on the wrong side of LeBron and the rest of the Cleveland players.