Former Celtics Star Makes a Case to Solve Team's Biggest Woes This NBA Season
Published 12/28/2020, 5:30 AM EST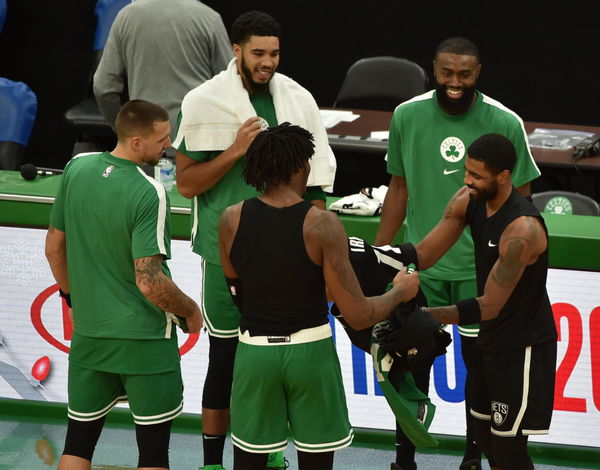 ---
---
The Boston Celtics are a juggernaut in the Eastern Conference. Lead by the trio of Jayson Tatum, Jaylen Brown and Kemba Walker, the Celtics are one of the biggest contenders for the title. But they have had a rough start to their regular season. With Walker out with a knee injury, the team is struggling in the offense.
ADVERTISEMENT
Article continues below this ad
The Celtics had a mixed off-season. They brought in some good role players like Tristan Thompson, but unfortunately lost their fourth scoring option in Gordon Hayward. Their new additions are good but cannot be as good an offensive threat as Hayward.
With Walker not anywhere near to make his return, the Celtics are heavily depleted in offense and might be in for a tough ride ahead.
ADVERTISEMENT
Article continues below this ad
Isaiah Thomas confident about making his return
The Celtics are pretty depleted in the offense and can use a proven scorer coming off of the bench. One of the players available as a free agent is their ex shooting guard, Isaiah Thomas.
Boston Globe's writer Gary Washburn recently wrote an editorial piece about how the return of their ex-star will be helpful for the Celtics. The 2-time-All-Star replied to Washburn's tweet and said, "I could definitely help with that! Ima just keep workin though"
The 31-year-old has been away from the league for some time because of his hip injuries. Thomas underwent a hip surgery early this year and claims that he is ready to make his return.
Is Thomas really the answer for the Celtics?
From the first three games of the season, it is evident that the Celtics are lacking players who can support Jayson Tatum and Jaylen Brown. While Kemba Walker is out with injury, rookie Payton Pritchard and backup Jeff Teague have been the go-to point guards.
ADVERTISEMENT
Article continues below this ad
While both the players are great, they are pass first point guards and do not add enough points to support the Celtics' offense. The addition of Isaiah Thomas might be the answer to this problem.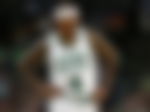 The 31-year-old was exceptional in his time with the Celtics and at one point was the best player in the team. In his three seasons with the Celtics, he averaged 24.7 points, 6 assists, and 2.7 rebounds.
ADVERTISEMENT
Article continues below this ad
The 2-time All-Star might not be able to replicate his old form, but if he performs even half of his averages, he will be a much needed scoring option for the team. Isaiah Thomas might just be the piece the Celtics' offense needs right now.