Former Chicago Bulls Star Reveals Insane Plan to Get a Picture With Michael Jordan During Their First Bout
Published 04/06/2021, 1:30 PM EDT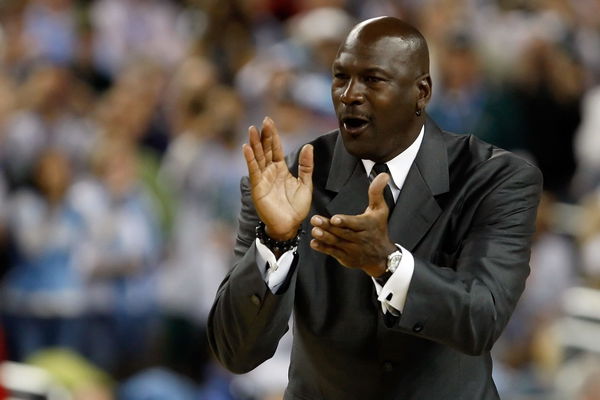 ---
---
After the 1997-98 season, the Chicago Bulls dynasty was over. They had finished with six championships during the Michael Jordan era, eight years that are etched in NBA's history forever. Right after Jordan retired, Phil Jackson also departed and MJ's partner in crime, Scottie Pippen, took his talents to the Houston Rockets.
ADVERTISEMENT
Article continues below this ad
Although Jordan came back again out of retirement to play for the Washington Wizards, it just wasn't the same. So, whoever could play against or with Jordan was extremely lucky. One of those players includes Chris Anstey.
Anstey was an excellent Australian basketball player. He was the 18th overall pick in the 1997 NBA Draft, which eventually led to a 14-year distinguished career. In fact, in his rookie year itself, he had the opportunity to play with Jordan. What was more exciting was that he was part of those few teams that beat MJ!
ADVERTISEMENT
Article continues below this ad
But as Anstey was waiting to join the court Jordan was on, all he could think about was how he could get into a photograph with the Chicago Bulls legend.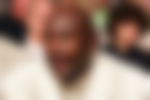 Chris Anstey wanted a picture with Michael Jordan
In an interview, Chris talked about what it was like the day his team, the Dallas Mavericks, defeated Jordan. "Honestly, that was one of my career highlights," he started off. "As far as I knew, it was going to be the only chance I was ever going to get to sit on the side basketball court as him."
ADVERTISEMENT
Article continues below this ad
Anstey was furious and upset when the game had already reached half-time and he hadn't played a single minute. "So I'll never forget sitting in that locker and thinking- this was before social media. 'How am I going to get into a photo with Michael Jordan'?"
So, Chris had decided to foul Jordan to get into a picture with him. He revealed, "And all I'd come up with at halftime was I'm going to foul this guy's so hard. He's going to have to fight back and someone's going to have to take a photo. And so the photo I'm going to have hanging on my wall, bringing Michael Jordan gonna be with us in a fight." Fortunately, it never came to that. But when the Buzzer went off, it was game over 104-97 and it was Mavericks for the win. It was a big deal, beating Jordan and the Bulls at the time. Which is why 25 years later, too, we're still talking about it. This only makes us realize he truly is the GOAT.
ADVERTISEMENT
Article continues below this ad
Read also- Stephen A. Smith Sparks Debate About Michael Jordan vs Jalen Suggs' March Madness Game-Winner