Former Coach Reveals How Knicks Wanted Stephen Curry in 2009 NBA Draft
Published 04/13/2022, 9:00 AM EDT
By

Follow Us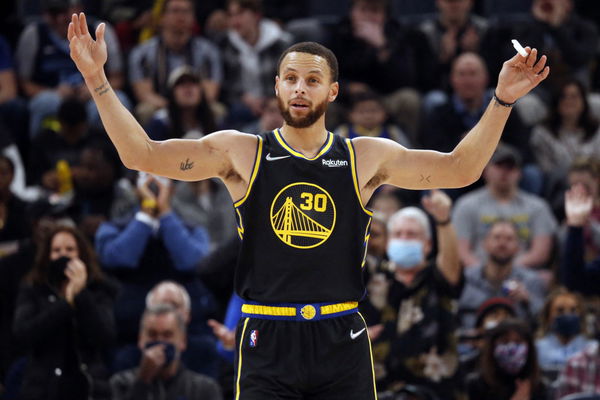 Stephen Curry can be considered one of the modern-day greats of the game. He has played an absolutely vital role for the Golden State Warriors resulting in them getting three NBA championships in 2015, 2017, and 2018. He has revolutionized game tactics and plays in the league after which the game has not been the same.
Curry has been one of the faces of the NBA but a former coach of the New York Knicks revealed something interesting about the point guard and his former team.
Steph Curry and the New York Knicks
ADVERTISEMENT
Article continues below this ad
Former Knicks coach Mike D'Antoni revealed that his former team was very close to drafting Steph Curry in 2009. Mike was interviewed on the Old Man and the Three Podcast. He was asked a question about which player he wish he could have coached.
He replied, "The easy cherrypicking was Steph Curry." Mike added, "We were picking eight in New York and we wanted him so bad I could taste it. I didn't know he's gonna be the Steph he is obviously but for New York, he would have been on fire. He went seven and was one of the highlights of my disappointment."
Coach Mike mentions that the Knicks could have moved up to five to get him but they had to give up a player hence they thought to get him at number eight. The Knicks couldn't get him at eight as Golden State managed to draft him at seven.
Stephen Curry and the Golden State Warriors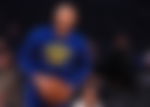 Stephen Curry's entire NBA career has been at the Golden State Warriors. Curry was considered a pretty injury-prone player and Golden State was considered a lower-table franchise. The additions of Klay Thompson and Draymond Green unlocked his potential.
Curry and the others after that did not look back and went on a tear. He has since then won 2 MVP awards in 2015 and 2016, has been part of 7 All NBA teams, and became the scoring champion in 2016 and 2021. He has also averaged more than 20 PPG for ten seasons and has been clutch for his team in crunch situations.
ADVERTISEMENT
Article continues below this ad
New York Knicks under Coach Mike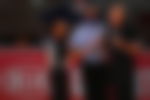 New York Knicks under coach Mike D'Antoni only qualified for the playoff stage once in 2011 where they lost in the 1st round to the Boston Celtics 4-0. Knicks have always been considered a struggling franchise but Steph Curry's addition could have changed their fortune.
ADVERTISEMENT
Article continues below this ad
Would Curry be the player he is known today if he joined the Knicks? Would Knicks still be the Knicks even with Curry? Discuss this in the comments below.
Edited By: Arunaditya Aima