Former Lakers Champion Discloses Why He Sees LA Clippers & Not Los Angeles Lakers in the NBA Finals
Published 01/09/2021, 2:02 PM EST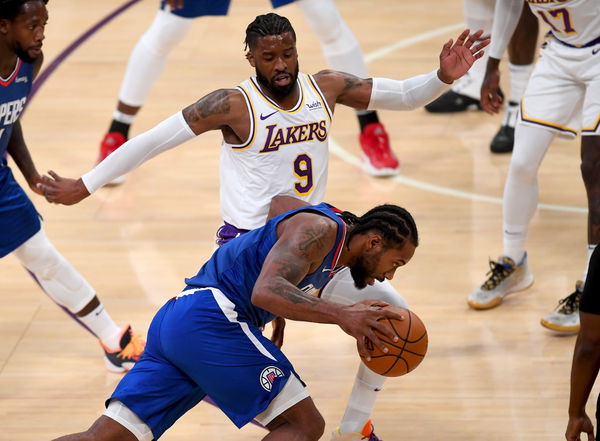 ---
---
The 2020-21 NBA season has opened up with the same debate from last year – LA Clippers or the LA Lakers? Who will come out of the West to reach the NBA Finals? And everyone's licking their lips to see them in a Playoffs series.
ADVERTISEMENT
Article continues below this ad
Since the Clippers disappointed by falling to the Denver Nuggets in the semi-finals, the balance of any potential contest will be heavily in the favor of their more fashionable and successful cross-town rivals.
However, one former NBA Champion, who also won a ring with the Lakers, thinks otherwise. That man is none other than John Salley, the only player to win the Larry O'Brien trophy in 3 different decades.
ADVERTISEMENT
Article continues below this ad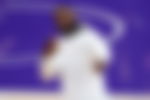 "I see the Los Angeles Clippers versus the Milwaukee Bucks in the NBA Finals," said John Salley. "This is my reason – The Lakers, when I saw McGee and Rondo and Dwight on other teams, it takes a team to win a championship.
"Proven fact – Michael Jordan couldn't do without a team, Kobe couldn't do without a team. I love that they got Gasol in their squad, but this offense works differently."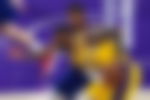 While this was the first of his reasons, he made yet another argument. He opined that the new triangle offense that coach Ty Lue is looking to implement will get the best out of the team. He cited the example of the various successes this system enjoyed in recent decades –
"And the fact that Kawhi is asking Ty Lue to put the triangle offense in is because Kawhi realizes that Phil Jackson won 10 championships with a system. They won with a system in Golden State. That was an important thing.
"Everybody could play into this system if you got at a professional level. And if he implements it properly, these guys are gonna destroy anybody that comes into their way."
But this is why his assessment of the LA Lakers is incorrect?
In the mannerism of Stephen A. Smith, here is why we believe he is wrong. Though the Lakers lost some key experienced players, they aced the free agency by bringing in an upgrade for them.
Gasol and Harrell are an improvement on Howard and McGee. The Savant mentality of Gasol and the sheer physicality of Harrell allows them to play 2 different systems.
ADVERTISEMENT
Article continues below this ad
They can rotate the ball more or attack the rim more as they like. And we haven't even mentioned the acquisition of Dennis Schroder, who is an All-Star caliber player.
ADVERTISEMENT
Article continues below this ad
Finally, coming to the Clippers, they still crumble like a piece of cake as shown by their mammoth 51-point loss to the Mavericks. In short, the 2021 NBA Title may be coming to LA, but it will be LeBron James who lifts it once again.