Former Lakers Teammate Gives a Glimpse of Kobe Bryant's Thought Process Back in the Day
Published 01/14/2021, 4:00 PM EST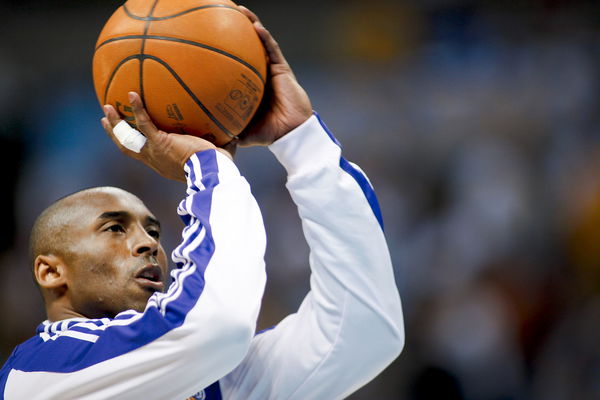 ---
---
Ever since the NBA world heard the news about Kobe Bryant passing away, there has been a plethora of favorite Kobe stories from NBA players, with accounts detailing how much he impacted them in his own way. Last year, Kobe passed away in a terrible helicopter crash that also took the lives of eight others, including his daughter, Gianna.
ADVERTISEMENT
Article continues below this ad
The entire world mourned for the legend who changed the NBA's entire outlook. He is the greatest basketball player to ever grace the court, and he might be gone but never forgotten. Not only did he bring bring championships to the Los Angeles Lakers, but he also formed friendships and relationships to last lifetimes.
He found success even after his retirement in 2016. But he was a man who did not win hearts and accomplish things because of sheer talent. It also had a lot to do with his work ethic, his 'Mamba Mentality'. In fact, he never even hesitated in passing on his teachings to other people. One such player was Wesley Johnson.
ADVERTISEMENT
Article continues below this ad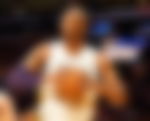 The Kobe Bryant effect
When people think of some top players in the league of each generation, Wesley might not come up at all. In fact, some might even have a hard time recalling his career, but the man had the biggest honor in the league. That is to play alongside Kobe Bryant, just prior to his retirement.
ADVERTISEMENT
Article continues below this ad
In an interview with Johnson, he was asked about Kobe's thought process. Wesley stated, "He would talk about embracing the challenge of everything. It doesn't even matter like who was your opponent, he would just embrace it. Just because make them show you why they are who they are.
"If they have a name, make them show you that," he explained. "I want you to show me why you worked 80 or why you worked a 100., you know what I am saying? Make them show you that. That was his whole take on everything."
ADVERTISEMENT
Article continues below this ad
Johnson may have not achieved greatness in the league. However, he gained something very few could- boast of playing rights alongside the Mamba.