Former Miami Heat Star Reveals How He was Put on Same Pedestal as Michael Jordan and Magic Johnson
Published 04/25/2021, 4:30 PM EDT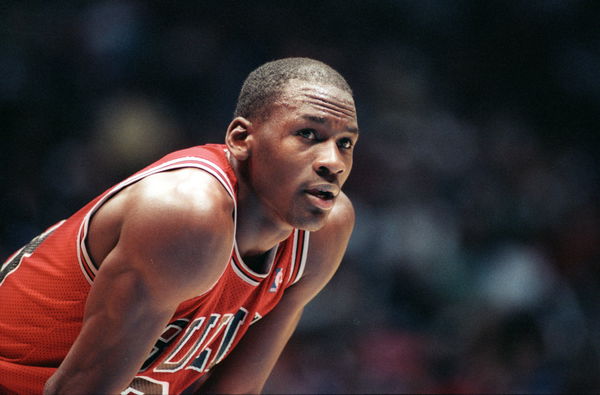 ---
---
A name not often heard amongst other former Miami Heat players, Mario Chalmers had established himself as a winner even before entering the NBA. While playing at the University of Kansas, he played a significant role in their 2008 NCAA national championship. Despite not making a big name for himself, Chalmers got the opportunity to add two NBA titles to his name. And also playing with some of the very best players in the league. In fact, winning at different stages has added his name to legendary players like Michael Jordan too.
ADVERTISEMENT
Article continues below this ad
Mario Chalmers next to Michael Jordan?
Chalmers has had a bit of luck in winning. The former Miami Heat guard not only has championships under his name at the high school level, but even the NCAA and two times with the Heat. He was part of the legendary 'Big Three' that created Miami's iconic legacy.
ADVERTISEMENT
Article continues below this ad
So, in an interview with Mario, he was asked about how it feels to be a winner at every stage. "I am not going to lie. It never really hit me until people brought it up," he said. "Like,' You won on every level'. And then I would be like, 'I did win on every level.' I don't be thinking like that. I just won an NBA championship, and nothing really matters right now.
"I have been waiting for this moment since I was four years old. I had seen Jordan holding up trophies. So, I want to hold up the trophy too. After doing that, I started to hear like, 'You won on every level. You up there with other names like Michael Jordan, Magic Johnsons… that's something."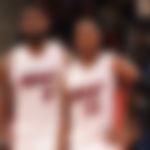 ADVERTISEMENT
Article continues below this ad
This is an achievement nobody can take from him
Chalmers takes pride in being a part of teams that have always won. It is an accolade that nobody can take from him. He added, "You can't take it away. No matter whatever you say about me. I did win, and I did not leave a mark for every team I played for. That's something that a lot of people can't say."
After spending seven great seasons with the Heat, he was traded off the Memphis Grizzlies. But injuries ended up slowing down his career and retired soon after. What do you think about Chalmers' wins? Are they a stroke of pure luck or did he deserve it?
ADVERTISEMENT
Article continues below this ad
Read also- 'Bad For Their Opponent': Former Miami Heat Teammate Issues Stern Warning Ahead of LeBron James Return