Former NBA All-Star Advices Luka Doncic to Analyse Players Like Emoni Bates
Published 03/31/2021, 7:10 AM EDT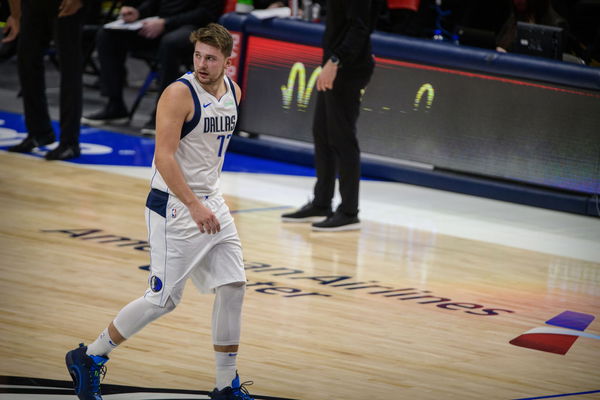 ---
---
Luka Doncic is one of the foremost talents in the NBA today. The 22-year-old from Slovenia has shown that he is equipped to be the new face of the NBA. Since his arrival, Doncic has grown by leaps and bounds in just two seasons. Doncic has shown that he can be an MVP level player and also lead a team to an NBA championship in the future.
ADVERTISEMENT
Article continues below this ad
Gilbert Arenas on new players in the NBA
Former NBA All-Star Gilbert Arenas believes that players who are superstars today need to pay attention to upcoming players. There is no room to relax when you're at the top. If top players become complacent, they will get caught by the new generation. They need to change their skill-set in order to cope with the new incoming players of the NBA.
ADVERTISEMENT
Article continues below this ad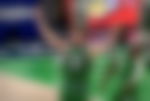 Arenas said, "The older you get, you have to look back down. You have to see what's coming, you have to see the wave of what's coming your way. Because if you're stuck up there and all you see is the sky, and by the time you look down, it's on your doorstep, you're out. You have to come down and say '…I need to start changing my game now and start working on a new skill set. Because I'm going to have to guard it.'"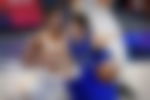 Luka Doncic needs to adapt to the younger stars
Arenas illustrated his point with the example of NBA All-Star Luka Doncic. He noted that both he and Luka believe that Doncic is the future of the NBA. But Doncic must take notice of the new players coming and must try to adapt to newcomers like of Emoni Bates, or he will end up falling in terms of his numbers.
Arenas said, "Let's say you're Luka (Doncic). You've got to remember, to him, he's the future. 'I'm the future, I'm going to be the man of the league'. He still has to look down and see what's coming. You still have to say 'Oh you got Emoni Bates, he's about 6'11, does the same thing I'm doing… he can do this, he can do that… I have to make room for improvement to face them.' If you don't do it, you're sitting there guarding Trae Young and he keeps throwing the ball between your legs, and you're like 'what the hell is this?'"
ADVERTISEMENT
Article continues below this ad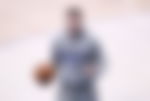 ADVERTISEMENT
Article continues below this ad
Can Luka Doncic improve and adapt to the new players in the NBA? He is currently in his third season in the league and is putting up excellent numbers, and hence, hasn't been asked to make a lot of changes during his time with the Dallas Mavericks. However, as time goes on, the NBA will change, and he will have to change with the league.
Trending Stories