Former NBA All-Star Feels Kobe Bryant was Harder to Guard Than LeBron James
Published 03/14/2021, 7:30 AM EDT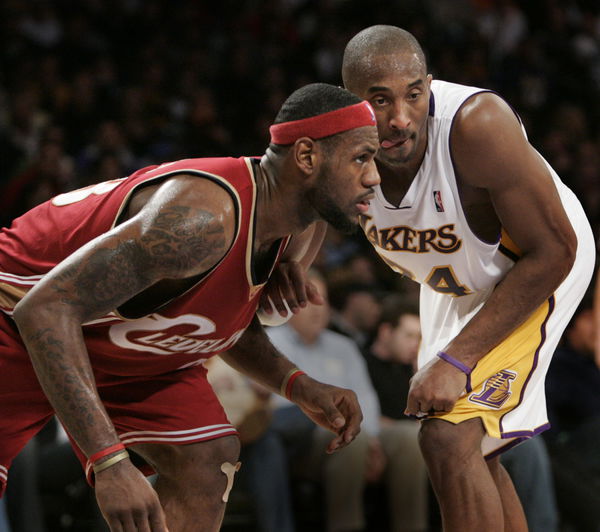 Kobe Bryant and LeBron James are two of the greatest players in NBA history. Bryant was dominating the NBA when James entered the league in 2003. Since then, until 2020, Bryant and James were part of 13 of the 17 NBA Finals. But fans often wonder – who was the better player between the two of them? One former All-Star reveals his pick of the two.
Stoudemire picks Kobe Bryant over LeBron
Former NBA All-Star and current Brooklyn Nets assistant coach Amar'e Stoudemire gave an interview recently. When asked about who was harder to guard between Kobe Bryant and LeBron James, he seemed to struggle with an answer. Stoudemire noted that Kobe was intellectually on another level, but James was more explosive. But he picked Kobe for his lack of weaknesses.
ADVERTISEMENT
Article continues below this ad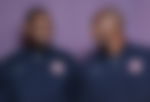 "Kobe has a different intellect with the game. Well, he talked whenever you talked to him, he was all business and it was, like, strategic. LeBron was probably harder to play against because he was also more explosive. Actually, I take that back, Kobe's harder to guard because Kobe, there was no weaknesses."
Kobe was absolutely spectacular during his time in the NBA. Several former players have come out and noted how much of a menace he was. Bryant would never give up on a play and would hustle his way to the basket one way or another. That made him utterly dangerous and got him so much of his success. Kobe used his skill and grit to get what he wanted.
ADVERTISEMENT
Article continues below this ad
Who is better between Kobe and LeBron?
However, LeBron James has been considered the most unstoppable player in NBA history. With his size, build, speed, and athleticism, James can take the ball to the hoop with ease that has never been seen in the NBA. Furthermore, James is one of the best passers in basketball history, so stopping him doesn't mean the player has stopped the offensive play from succeeding.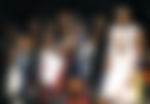 ADVERTISEMENT
Article continues below this ad
Who is better between LeBron James and Kobe Bryant? Both players have been some of the most influential figures in NBA history. Between themselves, they've won nine NBA championships and redefined the way basketball is played. Some give the advantage to Kobe for his five championships with the Lakers compared to James' four. However, James could match and even surpass Kobe by the end of his career.