Former NBA All Star Reveals How Michael Jordan Didn't Spare Him After Losing To Him Once
Published 01/28/2021, 3:30 PM EST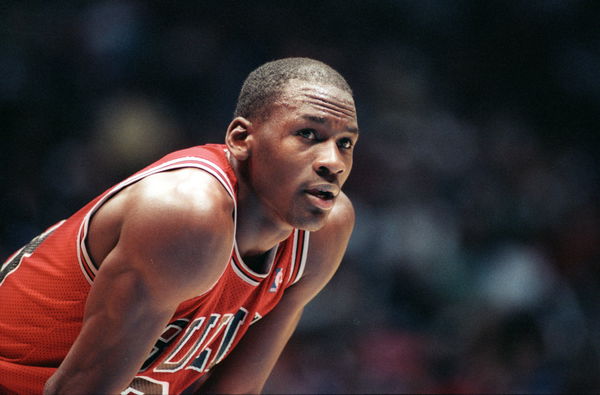 ---
---
Back in 1995-96, the Chicago Bulls were a team that was unmatched. In fact, they symbolized disappointment for other teams, as seemingly nobody could defeat them. But one night, a miracle happened. To Miami Heat's rescue came Rex Chapman, who was also a dear friend to Michael Jordan. And whoever knows Jordan, knows he doesn't take losing very well.
ADVERTISEMENT
Article continues below this ad
Michael Jordan out for revenge
In an interview with Chapman, he revealed the extent to which Jordan could go at times to take revenge. "I had a huge game against them in Miami," he started off. "We sneaked them and beat them. I had 30, 38 or 39. We beat them."
ADVERTISEMENT
Article continues below this ad
However, in their next matchup, Chapman could not have imagined what he was up against. He narrated, "So, as the balls being thrown up for the next game, right? Jump ball goes up and Michael just goes CRACK! and got me right in the sternum. It almost took my breath and I went, 'Oh f***! It's going to be like that tonight, I guess' and it exactly was.
"He got like 40 in three quarters and had like 13 or 3 for 12 or something. He was just on a mission and had been thinking about us beating him for two weeks. And then we played them in the playoffs and they beat us like a JV team, three straight."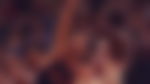 The Chicago Bulls legend spares nobody
This story came after Rex explained that MJ and he are friends. "We'd play golf, we'd go bowling a night before the game sometimes," stated Chapman. This just goes to show how important winning is to Jordan.
ADVERTISEMENT
Article continues below this ad
Well, this is the mentality that helped him conquer the NBA and get six NBA Championships with Chicago Bulls. To date, many NBA players not just thrive to be like him but would do anything to even be compared to the legend.
However, names like LeBron James, Grant Hill, Jerry Stackhouse, and Kobe Bryant come up when these comparisons are drawn. But everyone knows that no matter what, nobody could be the next Michael Jordan. He is truly the greatest of all time.
ADVERTISEMENT
Article continues below this ad
Read also- Everything You Need to Know about Michael Jordan and His Divorce From First Wife