Former NBA Champion Bashes LeBron James' Cavaliers For Blaming 2017 NBA Finals Loss vs Warriors On Him: "We Can't Call Ourselves A Real Team"
Published 02/16/2022, 9:00 AM EST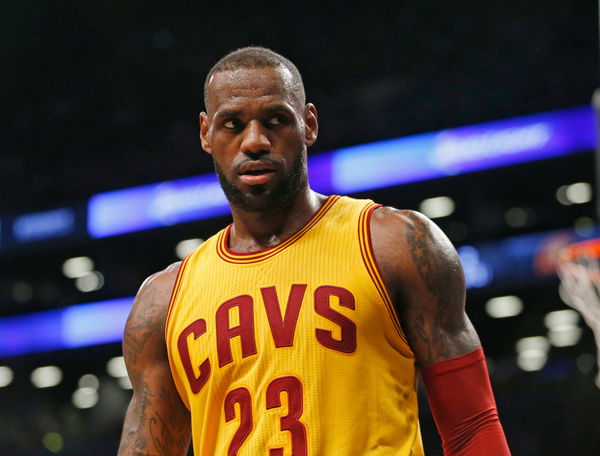 The NBA finals are one of the biggest sporting events in the world with everyone's eyes fixed on the teams. But when it comes to players, not everyone holds a good memory with NBA Finals. One such player is JR Smith, who is often blamed for denying LeBron James a title.
ADVERTISEMENT
Article continues below this ad
During the 2018 finals, an infamous incident made headlines around the world. A costly mistake by JR Smith cost the Cavaliers Game 1 of the NBA finals. The incident has been used heavily in memes since then and the player opened up to give us his thoughts.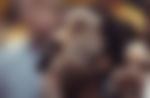 ADVERTISEMENT
Article continues below this ad
JR Smith blames LeBron James and the Cavs
JR Smith was once widely considered one of the most outgoing personalities in the NBA. But after the infamous Game 1, everything went downhill for Smith.
During the first game of the NBA finals of 2018 against the Golden State Warriors, Smith forgot about the score during the final seconds of regulation time. To his misfortune, the game was tied at 107 points each and the Warriors went on to defeat the Cavaliers.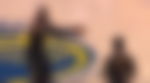 He opened up on the incident recently. Talking in an interview Smith said, "It was an island because none of the coaches said sh*t. It was like nobody wanted to take responsibility for it, so you left me with it.
Smith added, "You know what I'm saying? And it's like, okay, cool. If that's the way you want to play it, we can't call ourselves a real team."
Despite a LeBron James masterclass that night, the Warriors capitalized on the costly mistake. Stephen Curry and the Warriors went on to win the game and eventually the title that year.
What happened during the game?
The Cleveland Cavaliers fanbase was shaken to the core during the 2018 NBA finals. LeBron James dictated the entire game with 51 points, but one costly mistake ruined everything.
ADVERTISEMENT
Article continues below this ad
With around 4 seconds left in the fourth quarter, the Cavs trailed the Warriors 106-107. A glimmer of hope came in the form of free throws for George Hill. Although he converted the first free throw, the second went out to JR Smith.
A seemingly confused Smith took the ball to the perimeter instead of taking the shot. By the time he passed the ball back to Hill, the Cavs ran out of time. Much to the frustration of LeBron James, Cleveland went on to lose the game and the title. Cameras also caught Smith talking to LeBron and telling him that he thought the Cavs were ahead.
ADVERTISEMENT
Article continues below this ad
WATCH THIS STORY:5 times NBA players were caught cheating on LIVE TV
Do you agree with what JR Smith said? Let us know in the comments below.