Former NBA Champion Explains How Kawhi Leonard-led Clippers Made Luka Doncic a Special Player
Published 12/18/2020, 7:00 AM EST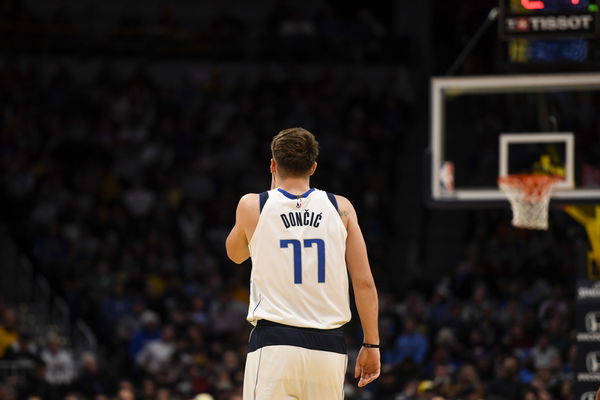 ---
---
The Dallas Mavericks hit the jackpot when they handed the keys to their franchise to Luka Doncic. The European has elevated his game to the next level in just two years. In fact, he may have the potential to take over the throne from LeBron James.
ADVERTISEMENT
Article continues below this ad
Even in his first postseason run last season, Doncic left an everlasting impression on NBA fans. In the first round, Doncic pushed the Clippers to six games almost all by himself. This immense effort impressed NBA analyst and former NBA champion, Kendrick Perkins.
Kendrick Perkins has high praise for Luka Doncic
ADVERTISEMENT
Article continues below this ad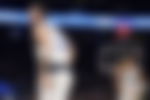 Kendrick Perkins recently sat with Heavy's Brandon 'Scoop B' Robinson for an interview, where the former Celtics champ spoke about the impact of Kawhi Leonard on Doncic.
"Despite Luka doing his 29, 9 and 9 last year in the regular season; the worst thing that happened in the NBA was that Luka saw that he could go to war against the Clippers and he hung in there." said Perkins.
"Literally he was putting up some RIDICULOUS numbers against the Clippers, a team that was stacked full of guards that were supposed to be considered elite defenders — Kawhi Leonard, Patrick Beverley, Paul George… and he went to work on them.
"So, if you can go to work on them in a seven-game series, he's coming back like, 'Shoot. I want all the smoke with EVERYBODY in the league.' and he should feel that way. The league gotta watch out man, that kid is SPECIAL."
In his first ever playoff run, Doncic averaged 31.0 points, 9.8 rebounds, and 8.7 assists per game. Doncic produced these ridiculous numbers while knocking 50.0% of his shots.
This year, the world has its eyes set on what the European wonder kid has under his sleeve.
ADVERTISEMENT
Article continues below this ad
Is Doncic a top contender for MVP this season?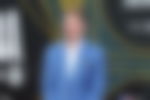 Talking about the top names who can bag the MVP trophy, Luka definitely finds a place in this conversation this season. He has already proved his value to the Mavs, and had a great regular season last year.
ADVERTISEMENT
Article continues below this ad
However, due to Bucks' Giannis having a historic season, Luka's productions went unnoticed. But considering Giannis has won back-to-back MVPs this season, he might not bag it due to voter fatigue. This is the perfect opportunity for Doncic to swoop in for his first ever NBA MVP honor.