Former NBA Champion Has Other Concerns About The Brooklyn Nets Over Their Injuries
Published 04/07/2021, 12:30 AM EDT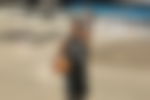 ---
---
Fans are still yearning to see the trio that wreaked havoc when they came together in the offseason. The injury-riddled Brooklyn Nets haven't been fortunate enough to have Kevin Durant, Kyrie Irving, and James Harden playing together for long this season. Durant has been sidelined since February 13, after a hamstring strain. In fact, Harden is also out because of hamstring issues and might take some time off to be benched.
ADVERTISEMENT
Article continues below this ad
Well, it looks like the Nets remain unaffected as long as one of these superstars is in the lineup. In their last bout with the New York Knicks, they escaped with a win by just two points, thanks to Kyrie. While weathering through these injuries doesn't seem like the point of concern, what about chemistry?
The bigger concern for the Brooklyn Nets
ADVERTISEMENT
Article continues below this ad
As per Kendrick Perkins, battling injuries will be the least of the Nets' worries. While these superstars have managed to keep the team in the top two of the Eastern Conference without even playing together, what will happen once they do?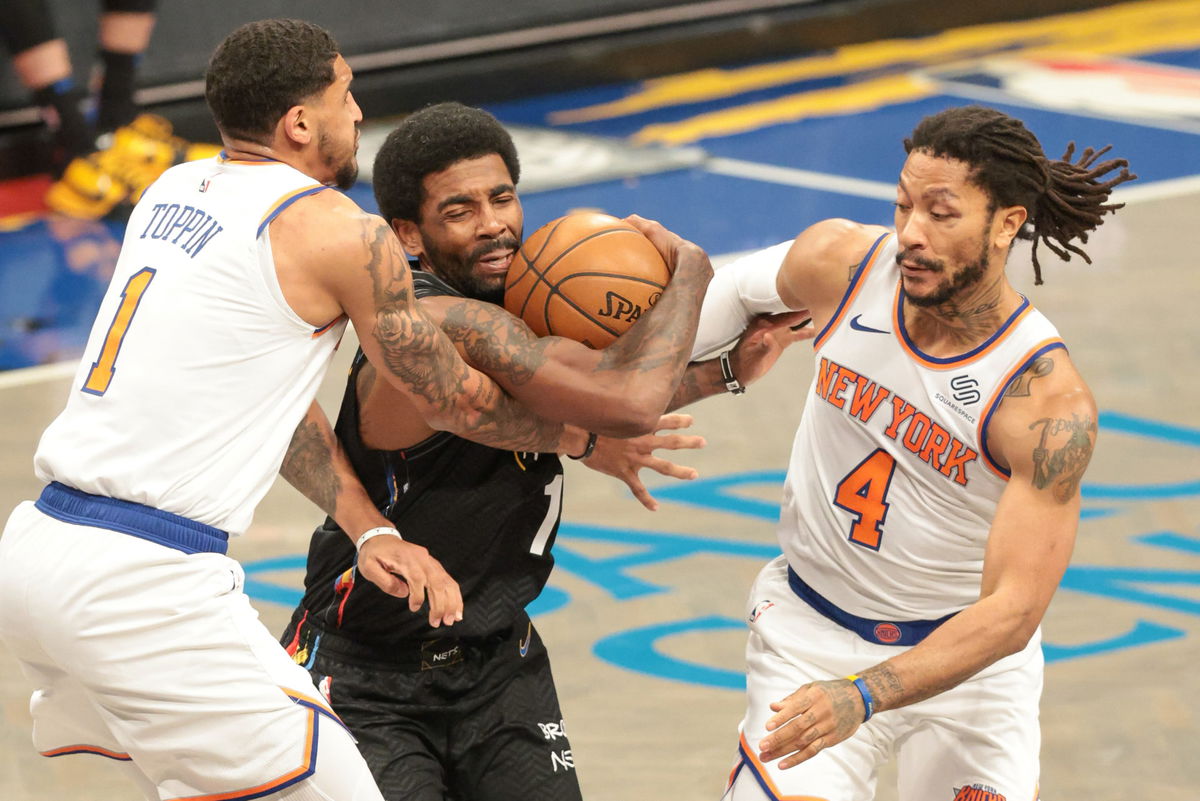 Perkins stated, "They are going to weather the injuries in the regular season. But I do have concerns because the playoffs are in the near future and one thing that you have to have is chemistry. We all know that James Harden, Kyrie, and KD could go out there and get buckets at any given time, but the chemistry is for the others, how they are going to fit in.
"Because I am watching Jeff Green, whose playing phenomenal right now. Joe buckets, Joe Harris, whatever you want to call him, he's putting in work right now. So, to have the Big Three up altogether one time will affect the others. I want to see how that's going to be because you need the chemistry. You need guys being stars in a row."
Can the Big Three do justice to their reputation?
While Kevin Durant is expected to return anytime this week, there is no set date for James Harden's comeback. However, it won't be long before fans see these three on the court together.
ADVERTISEMENT
Article continues below this ad
And with the way that the Bucks and the 76ers have been playing, the Nets aren't the clear-cut favorites to come out of the Eastern Conference. For that to happen, their chemistry needs to be just right.
The Nets are scheduled to play the New Orleans Pelicans. Although Irving managed a close victory against the Knicks, will he be as lucky as against the Pelicans?
ADVERTISEMENT
Article continues below this ad
Read also- Warriors' James Wiseman Shares Key Advice He Got From Nets' Kevin Durant and Kyrie Irving