Former NBA Coach Explains That Phoenix Suns Are "Still in Control" in 2021 NBA Finals but Only If They Play Better
Published 07/16/2021, 6:30 AM EDT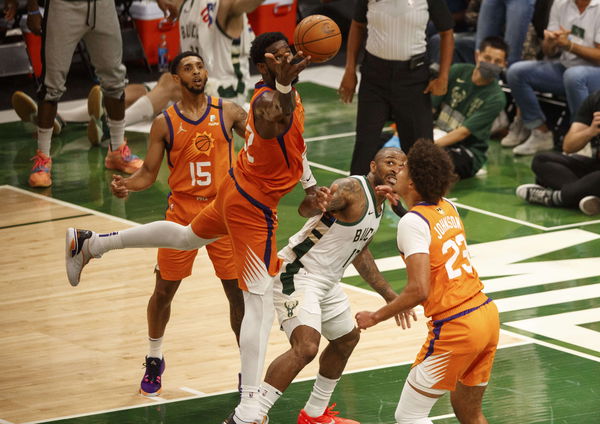 ---
---
Despite an offensive outburst from Devin Booker, the Milwaukee Bucks lived to see another day and tied the NBA Finals series 2-2. Game 4 was nothing less than a roller coaster ride, with both teams keeping us in a mystery of who will come out victorious. However, the Bucks thrilling 109-103 came thanks to the chain of events in the final quarter. But it seems like former Suns and Bucks guard, Vinny Del Negro thinks Phoenix is still the one in charge.
ADVERTISEMENT
Article continues below this ad
The Phoenix Suns will have to work harder
The Suns and Bucks both had players that were punching back on the offense. While the Bucks' had Khris Middleton, who finished the night with a whopping 40 point performance, Booker put up 42 points himself. Although the two have been derided for being inconsistent in scoring, as Middleton only added 11 points in Game 2 and Devin put up only 10 in Game 3, they always show up in clutch moments.
ADVERTISEMENT
Article continues below this ad
However, it was Devin Booker's foul trouble as well that added to the Suns' problems. In fact, he was close to be knocked out of Game 4 as well because of the 6th call but the officials missed it. Thankfully, Milwaukee still won, otherwise this could have been a big blunder.
After looking at what went down, Vinny Del Negro gave his opinion on their series. He stated, "The Suns were able to play Denver without Jamal Murray and they played the Clippers without Kawhi. But good for them. Chris Paul got hurt earlier. We've seen in the playoffs, superstar guys getting hurt. That's part of it. But good for the Suns."
Then Negro explained that he has played for both teams and thinks this is going to be a great series. "Phoenix is still in control at home court. But nothing is going to be given and they're going to have to earn it. They have to play better than they did, especially in closing the games."
WATCH THIS STORY: Giannis Antetokounmpo's Sensational Block, Devin Booker's Insane Fadeaway & Other Milwaukee Bucks vs Phoenix Suns Game 4 NBA Finals Highlights
Can they take another lead against the Bucks?
The Milwaukee Bucks have the advantage of momentum on their side. But what we've seen so far is that they haven't won a game on the road in this series. If they are unable to continue their dominance, the Suns will one-up them again. And it won't be easy to make such a big comeback.
ADVERTISEMENT
Article continues below this ad
Also, the Suns only had Booker going berserk on the offense. If only he had a helping hand from the supporting cast, the scenario could have been a lot different. Like Vinny said, they are still in control provided they play harder than they did in their last outing.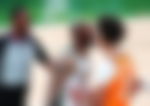 This series can go either way at the moment. With stakes as high as making franchise history for both teams, who do you think will succeed?
ADVERTISEMENT
Article continues below this ad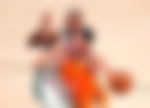 Trending Stories