Former NBA DPOY Feels He Would Have a Hard Time In Guarding Luka Doncic Even During His Prime
Published 02/13/2021, 10:30 AM EST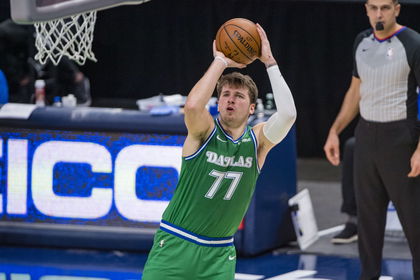 ---
---
Luka Doncic is one of the most hyped players in the NBA today. And rightly so, he has the ball-handling skills of a point-guard while having the frame of a forward. He is a point-forward in the mold of LeBron James and Larry Bird.
ADVERTISEMENT
Article continues below this ad
So, he garners praise from all the corners. However, former NBA hard man Metta Sandiford-Artest is not someone to easily give away props to someone. He attests to Luka's high IQ, on the court – "He is definitely one of the smartest players I have ever seen."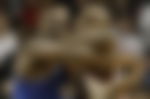 Artest is one of the most elite defenders in the history of the league. He was a nightmare for offensive players while also playing the role of an enforcer. But the former Defensive Player of the Year believes that guarding Luka Doncic would have been no menial task –
ADVERTISEMENT
Article continues below this ad
"It would have been really difficult because of his release and his patience. And he's got a big body and he can score with not a lot of space. I think I would have (to be) on my A-game (when playing Luka)."
Metta Sandiford-Artest agrees with the assessment of Luka Doncic on NBA
The Dallas Mavericks superstar grabbed headlines when he entered the league and made an unpopular proclamation. He believed that it was easier for him to score in the NBA as compared to the European leagues. Artest agrees with his assessment, noting how the rules facilitate scoring in the NBA today.
ADVERTISEMENT
Article continues below this ad
"Yeah, because the rules changed. Before, it wouldn't have been that easy. It would have been not easy because what happened was in the NBA, back in the 80s and the 90s, the rules were different. And then in order to get a lot of players comfortable in America, they had to take the physical product out of it… It's also tough to score overseas because of the rules," the former Laker said on the basketball network.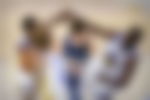 Luka proved to be a man of his word. His NBA average of 24.7 points per game eclipses his 9.2 points per game average while lacing his boots for Real Madrid. The heir to LeBron's throne is something special, indeed.
ADVERTISEMENT
Article continues below this ad