Former Nets Coach Names his Top NBA All Time Shooters: Steph Curry or Klay Thompson Not on Top
Published 01/25/2021, 12:17 PM EST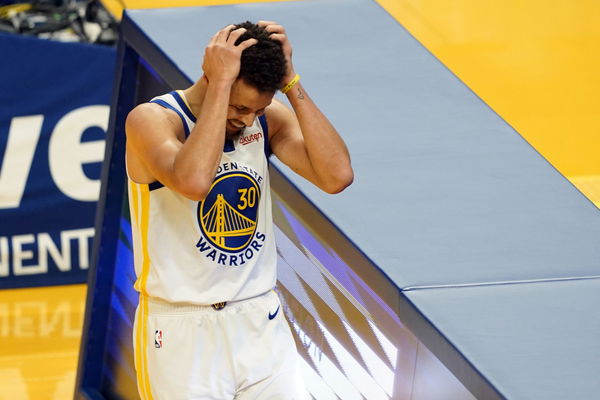 ---
---
The NBA has evolved drastically when it comes to three-point shooting. When the league had just started off, very few of the shots were made from downtown. But a decade ago, the numbers rose and continue to rise even now. But within these statistics, who would be the top shooters? Well, it looks like David Nurse has his list ready and Steph Curry isn't on top.
ADVERTISEMENT
Article continues below this ad
Steph Curry is not No.1?
David Nurse was the former Brooklyn Nets shooting coach and now an NBA trainer. Therefore, an opinion about who takes the title of the best shooter as per him is of great importance. While there were some obvious names on his list, there was also one surprising choice.
ADVERTISEMENT
Article continues below this ad
His top choice was Kyle Korver, and not for the reasons one would expect. He stated, "I am going to go… because I grew up with him, good friend Kyle Korver. I am going a little biased, but he is number one. All-time, right there. He knew his strengths, and he focused on it."
If Curry wasn't at least second, this list wouldn't hold any significance. If there is anybody in the league right now, who's shooting they can blindly depend on, it is the Warriors superstar. "Steph Curry, unbelievable! I am going with number two for him."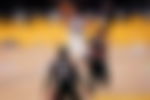 Klay Thompson gets No. 4
Going a little old-school, he kept Reggie Miller on third, but he absolutely loves Klay Thompson. "I am going to go four, Klay Thompson. I have worked with him a few times, I was literally in awe and my jaw dropped because his form is just so amazing and consistent every single time," he explained.
ADVERTISEMENT
Article continues below this ad
He concluded the list with 'Pistol Pete' or Pete Maravich. "He averaged 44 a game, he had to be a great shooter," said Nurse. "We never saw too much of him but come on, You're putting up those kinds of numbers, you have got to be a great shooter."
Shooters are very valuable for any team. They ensure they keep their team in a winning position, which makes all shooters great in their own way. However, if you had to pick, who would be your top 5 shooters of all time?
ADVERTISEMENT
Article continues below this ad
Read Also– Ayesha Curry: From Finding Athletes "Arrogant" to becoming a "Funny" Stephen Curry's Wife