Former 76ers Star Calls Out Ben Simmons for Not Willing to Work on His Jump Shot
Published 09/05/2021, 10:57 PM EDT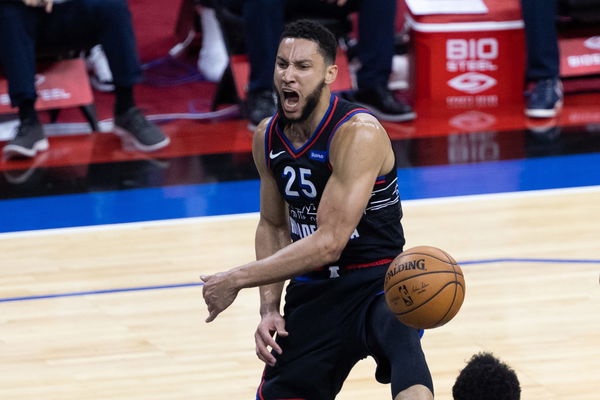 ---
---
Philadelphia have been in quite a predicament when it comes to their roster. Notably, the situation with Ben Simmons is getting worse day by day. After his poor playoffs, he has cut off all connection with the 76ers front office.
ADVERTISEMENT
Article continues below this ad
Recently, reports have made it clear that Simmons wants out of Philadelphia and is not even willing to attend training camp. Former 76ers center spoke about the situation and is not happy with the Australian.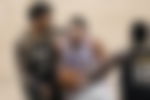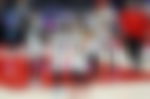 ADVERTISEMENT
Article continues below this ad
Ratliff says all Simmons has to do is Develop a Jumper
Recently, in an interview with Talk Hoops, former center Theo Ratliff spoke about Simmons' issues with Philadelphia. He spoke about how there has always been competition between Simmons and Embiid. Moreover, he also thinks that the situation is more about Simmons rather than anything else.
He said, "I know they have always had a little competition. But, i think it's more about Ben to me than anything. Because for you to be an All-Star, an MVP caliber player, all you have to do is develop a jumpshot. A 10 foot jumpshot."
He compared Ben to former player Eric Snow. Despite not being a shooter, Snow would work on his craft and eventually, took some of the biggest shots for them.
He said, "When I played, we had Eric Snow who was considered not to be a shooter. But, he worked on his craft enough to where Eric took some of the biggest shots we had in the game and made him. I just don't get him just refusing to actually shoot a 10-foot jumpshot."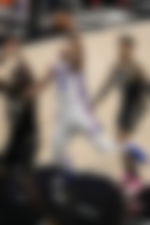 There are a few good points that Ratliff makes. However, the current situation remains that Simmons wants out and could be on a new team next season. With this, where could he go?
Ben Simmons as a Warrior?
Simmons is one of the best defenders in the league today. Moreover, his vision and passing ability remain to be elite, despite having a poor offensive show for Philadelphia.
ADVERTISEMENT
Article continues below this ad
Amidst all the drama, one destination that has come up is Golden State. With Simmons putting up 14 points, 7 rebounds, 7 assist and a steal, he would be a great pick for the Warriors roster.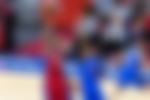 However, there is one big problem. Philadelphia are expecting the bay to offer either Stephen Curry or Klay Thompson in exchange for Ben Simmons. This makes it highly unlikely that the trade goes through because there is no way the Warriors will break their 'Splash Brother' duo.
ADVERTISEMENT
Article continues below this ad
If Simmons does move, where do you want to see him? Let us know in the comments below.