'Couldn't Do Regular Stuff': Former NBA Player Reveals Challenges Michael Jordan Faced
Published 12/21/2020, 9:30 AM EST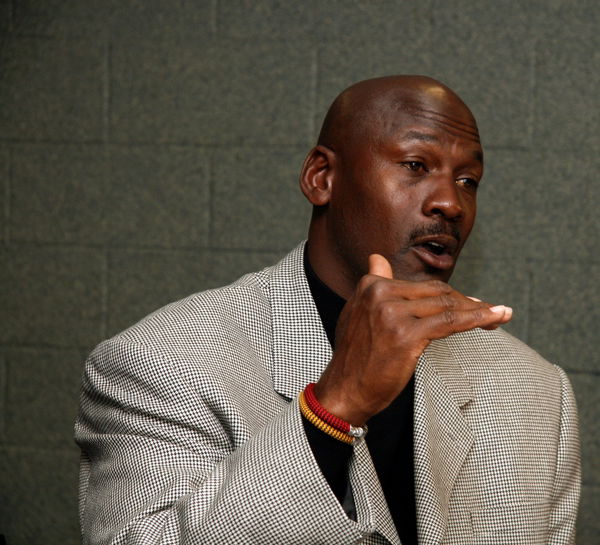 ---
---
Michael Jordan had one of the most fascinating careers of all time. Often considered as the greatest player of all time, Jordan was the catalyst behind the massive growth in the popularity of basketball in the 90s, and the inspiration behind many players today.
ADVERTISEMENT
Article continues below this ad
It wasn't always easy being Michael Jordan

Former NBA player @etanthomas36, who played with MJ for two seasons on the Wizards, said Jordan used to tell his teammates in the locker room all the time that 'being MJ' isn't what they think it is.

A must watch pic.twitter.com/3YwhGi9Rep

— The Undefeated (@TheUndefeated) May 5, 2020
ADVERTISEMENT
Article continues below this ad
But it wasn't easy living Michael Jordan's life. He said this himself on numerous occasions. His former teammate, Etan Thomas, spoke about how Jordan's life was so different from everyone else's. Tomas said that 'The Last Dance' documentary showed a vulnerable side of Jordan, that he had never shown before.
"He showed a lot of emotion in there that he hasn't let a lot of people see. So him saying it was hard for him, people saying want to be like Mike, but if they were in my shoes, they would see that it is not what they think it is. I've heard him say that in the locker room, but I haven't heard him say stuff like that publicly." 
Michael Jordan had a different life from everyone else
ADVERTISEMENT
Article continues below this ad
In fact, Thomas added that during their time together in the Wizards, Jordan couldn't do many of the things most people took for granted in their lives, like going to the movies or eating a meal at a restaurant. And even his family had to live under these circumstances, just by proxy of association with him.
"There was stuff he couldn't do. He couldn't do regular stuff. I remember we would go to the movies together or a restaurant together. He couldn't just walk in and go. They had to shut the place down, cover this all up, sneak him into the back. His kids couldn't do regular stuff. They had security. Just regular stuff. Just the level of expectations."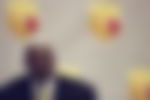 Michael Jordan showed a different perspective of his career during the critically acclaimed 'Last Dance' docuseries; his own. Everyone witnessed his career from so many contexts, but no one ever knew what Jordan was thinking or feeling during his playing days.
ADVERTISEMENT
Article continues below this ad
While it cannot have been easy to live the way Jordan did, he can feel gratified in knowing that his sacrifices allow him to be recognized as the greatest player to ever play the game.