Former Rockets Coach Explains Why We Won't See Another Kobe Bryant Like Player in NBA Ever Again
Published 05/20/2021, 11:59 PM EDT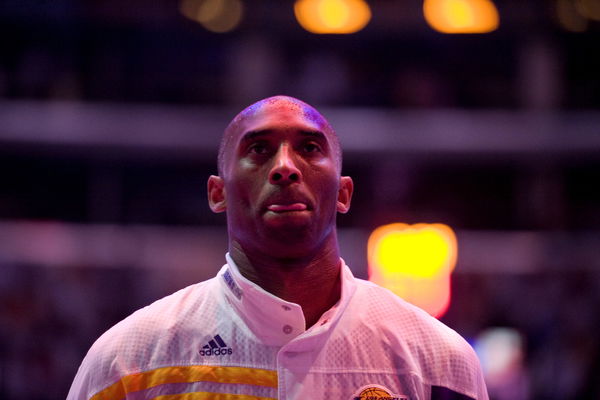 ---
---
Late Lakers' legend Kobe Bryant was arguably one of the best players to ever play the game. In a legendary career which lasted for a whooping 20 seasons, Bryant had one of the most stacked trophy cabinets in league history.
Kobe was a two-way beast on the floor. Basing his play style on his idol Michael Jordan, Bryant had the ability to score at his will and could lock down the opposition's best players.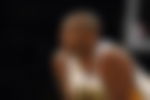 Despite his brilliant play on the floor, Kobe was known for his never give up attitude on the court. With his ultra competitiveness, the 'Black Mamba' played multiple games despite being banged up with multiple injuries. He was also ready to take up any challenge and prove his critiques wrong.
Jeff Van Gundy shares intriguing Kobe Bryant story
Jeff Van Gundy was one of the biggest coaches in the league in the 90s and the 2000s. Coaching teams like the Patrick Ewing led New York Knicks, Van Gundy had his fair share of matchups against Kobe.
The former Knicks coach recently made an appearance on the Rich Eisen show. There, the 63-year-old shared a classic Kobe Bryant story about his insane competitiveness.
"In game one (of 2008 Finals), I said Kobe would be on my first team only last five minutes of a close game defensive team but all defense I don't think because he's had so much on him to score. I don't think he deserved to be on the all defense."
Van Gundy then revealed Bryant's reaction to the same. "He walks around the hall and he walks in and he says, 'I can't wait for you to come back to coaching because I'm going to effing shut your best player down. I promise you that in the first game.'"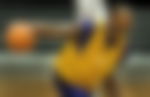 ADVERTISEMENT
Article continues below this ad
"That's the thing I loved about Bryant… Everything was personal, everything was a challenge. I loved coaching against him. I appreciated him for the love of the game and the competition.. He was the last of a breed of workhorses who you know played every game and played through things." 
He added, "We're not going to see it again, and I just appreciate him forget any numbers, for just the great competitor he was."
This story goes on to show what made Kobe so great and how he truly embodied the Mamba Mentality. Bryant was truly one of a kind and his presence is dearly missed in the NBA community.