Former Suns Coach Claimed That Passing Up on Potential Luka Doncic-Devin Booker Partnership Ended His Job
Published 05/10/2022, 7:00 PM EDT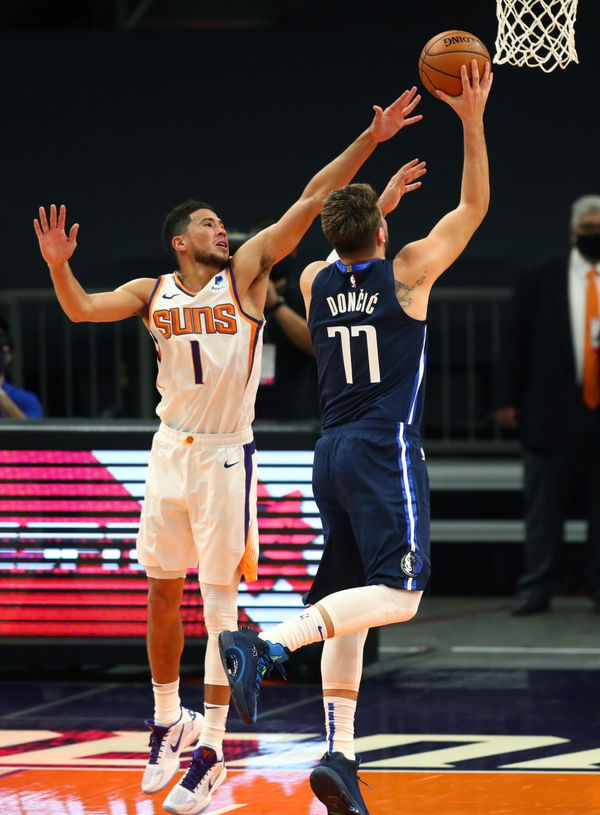 Luka Doncic and Devin Booker are going against each other in the Western Conference semi-finals now. But the Suns once had the chance to lineup Luka and Booker alongside each other. 
In 2018, the Phoenix Suns selected DeAndre Ayton as the #1 overall pick in the NBA draft. And they passed up the opportunity to draft Luka Doncic who was the eventual Rookie of the Year. Most Suns fans still wonder what could have been if they had drafted Doncic instead of Ayton. 
ADVERTISEMENT
Article continues below this ad
Even if the fans forget about missing out on Doncic, one man wouldn't. And that is former Suns head coach Igor Kokoskov. The Phoenix Suns hired him in 2018 but he would only survive one year as the head coach of the Suns.
It was reported that Igor wanted to draft Luka Doncic as the #1 pick in 2018 but the Suns didn't adhere. 
Igor Kokoskov fired
Kokoskov was the first-ever head coach who was neither born nor raised in North America in NBA history. He had won the NBA title as an assistant coach in 2004 for the Detroit Pistons.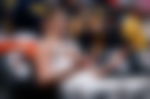 Kokoskov has also previously worked with Luka on the Slovenian national team when a teenage Luka helped them win the Euro Basket title in 2017. He wanted Doncic after coaching him closely but the Suns missed the trick.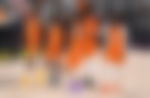 And the Suns had a dismal season that year with a record of 19 wins and 63 losses. They were the worst team in the Western Conference. 
This led to the firing of head coach Igor. And maybe the performances of the Rookie of the Year winner in Luka Doncic could have saved his job. Now Kokoskov works as an assistant coach for the Dallas Mavericks helping Luka.
Even though Ayton wasn't a poor pick, it is not as high profile as Luka who has the potential to be the MVP one day. Ayton had a decent rookie year too. He averaged 16.3 points and 10.3 rebounds per game. 
Luka Doncic and Devin Booker
The fans missed out on seeing the partnership of Luka Doncic and Devin Booker when the Suns opted for Ayton. Two of the best offensive players in the NBA playing with each other would have been a treat. But it was not meant to be.  
ADVERTISEMENT
Article continues below this ad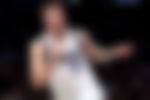 Devin Booker helped their team to reach the NBA finals last year and Ayton played a good part in the run. But Giannis and the Bucks were just too much for them. 
WATCH THIS STORY – Why Does Stephen Curry Chew His Mouth Guard?
ADVERTISEMENT
Article continues below this ad
In the playoffs, Devin Booker and the Suns are now fighting it out against Luka Doncic and the Mavericks. With the series tied at 2-2, it would be interesting to see who wins game 5.
Who do you think will win the series?