Former Teammate Explains How Reggie Miller and Kobe Bryant Made a Commercial Shoot Feel Like the NBA Finals
Published 09/28/2021, 12:30 PM EDT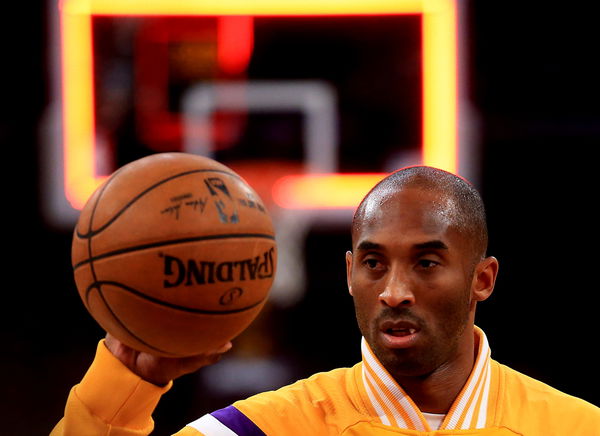 ---
---
Kobe Bryant was a rare breed. It was as if after 13 years of age, the only thing that kept Kobe's heart pounding was basketball. He gave attaining perfection a shot and reached very near to it during his 20-year NBA career. And in his pursuit, the legend left innumerable stories for his fans to cherish and seek inspiration from.
ADVERTISEMENT
Article continues below this ad
One such inspiring moment came when Kobe and Reggie Miller met outside of the hardwood for a shoot. Almost unbelievable, but the Black Mamba used that opportunity to gain a thing or two from his arch-rival.
ADVERTISEMENT
Article continues below this ad
When Kobe Bryant challenged Reggie Miller for a face-off
Former Knicks point guard and later a Pacers teammate of Reggie Miller, Mark Jackson, recently gave an interview to Shannon Sharpe. The 1x All-Star narrated a very interesting tale that proved how Kobe Bryant was a sponge for soaking skills.
The 56-YO reminisced, "It was Reggie Miller and Kobe Bryant shooting a commercial. During the time of the break of the commercial, Reggie said, Kobe said, let's play some one-on-one, just get a workout in the middle of the summer. So he said, cool. They played one-on-one. Reg shoots a jumper, knocks it down, gets the ball back, jabs it jumping, and knocks it down." 
This was much after the Lakers had beaten the Pacers 4-2 in the NBA Finals 2000. But still, the competitiveness between the two was always raging.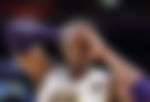 Just as Mark added, "He looked at Kobe's eyes, it almost looked like they were back in the finals. Coz Kobe's thinking, this ain't chill mode one-on-one, I'm getting ready to go action. And Kobe begins to pull an absolute clinic in the one-on-one against Reggie Miller. It's just he had only one game…"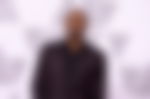 KB let go of their past and tried to learn from Uncle Reg
In March 2002, a Lakers vs Pacers game turned into a WWE fight. With 30 seconds remaining in the game, the Lakers were leading 96-84 and there was no reason for Kobe to try harder to broaden that gap. And yet, the competitive Bryant tried to score a three over Reggie and that got the latter mad. So, as soon as the buzzer blew, the two got into a fight.
ADVERTISEMENT
Article continues below this ad
That fight ended only after the intervention from Isiah Thomas and Phil Jackson. And it appeared the two would never again come on terms with one another. But this revelation from Mark told a different story. He further unveiled how KB had no sense of ego and he just wanted to learn from his senior.
Watch This Story
As Mark detailed, He then pulls Reggie aside and says show me how you do that jab step jumper, show me how you come off the screen. So he has enough competitive drive to battle him in a one-on-one scenario… but say, you have something that I can utilize. I'm not full of myself to think I'm gonna present it and try to learn from it. Ima show you humility."
ADVERTISEMENT
Article continues below this ad
Well, that's the playbook for growth right there. Learn from everyone, no matter if it's a friend or foe. #24
Watch this story – Novak Djokovic and Other Sporting Stars Explain What Kobe Bryant Meant to Them