Former Warriors Coach Mark Jackson Explains Why He Said 'Stephen Curry Ruined the Game'
Published 09/30/2021, 1:45 AM EDT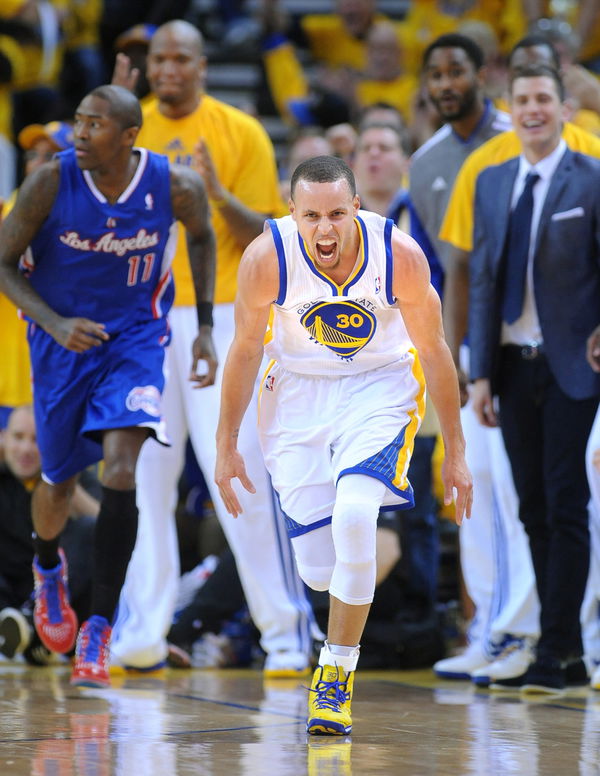 ---
---
It is no surprise hearing someone say that Stephen Curry is one of the most influential players in modern-day basketball. The Warriors' star changed the game completely and ushered in a new era of shooting. His shooting prowess has helped him dominate the game, and even inspire others to do so.
ADVERTISEMENT
Article continues below this ad
The 3 time NBA champion is arguably the greatest shooter to play the game. With so many eyes on him, it is natural that people take inspiration from him. However, blindly doing what Curry does is something that will never work.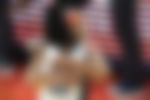 Mark Jackson had made a comment saying Stephen Curry ruined the game. But the meaning is far from what it seems. Recently, Jackson explained himself while on the Club Shay Shay podcast.
ADVERTISEMENT
Article continues below this ad
Mark Jackson explains his comments regarding Stephen Curry
If one heard someone say Curry ruined the game, one would assume Jackson was criticizing the generational talent. However, that wasn't what Jackson was going far when he said 'Steph Curry ruined the game.' He was referring to how young players are trying to replicate him instead of focusing on the fundamentals of the game.
Jackson said: "I took heat because I said you know Steph Curry's ruined the game. People thought I was taking a shot at Steph Curry, and I'm glad I had a chance to explain it to him. Because I'm foolish enough to believe everybody got what I'm trying to say."
He then explained saying: "I'm going to youth games. My kids were young, I'm going to their games and kids are jacking up shots like they Steph Curry, those are horrible shots. And the first thing they do is come off the bench and they shooting shots, and instead of making the move, going to the cup, they're shooting heaves from half court. I'm like this is awful basketball. This guy has a gift, and he has the ability to make that shot."
Hence, Jackson meant to say that the youth is taking Curry's talents in the wrong way. Curry worked extremely hard to be the player he is today. However, young players are looking at him making ridiculous shots and trying to do the same. This isn't the right way to approach the game of basketball, and Jackson was quick to highlight the same.
But just how massive is Curry's impact on the game?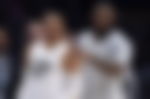 A Game changer
ADVERTISEMENT
Article continues below this ad
Before Stephen Curry, the game was a lot more about inside scoring. There weren't many who had the confidence to pull up from half-court. But since Curry, the volume of such shots has gone up by a mile. Moreover, every player is making it a priority to develop a good shot.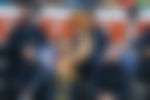 Watch This Story
In the NBA, points that come off three-pointers have gone up drastically since he began dominating from beyond the arc. Curry is undoubtedly a pioneer in terms of three-point shooting in the league.
ADVERTISEMENT
Article continues below this ad
Furthermore, his partnership with Klay Thompson is also responsible for bringing about a change in the playing style of various players and teams. The number of shots and the skill level since is on a whole new level, and will only continue to grow with time.
WATCH THIS STORY– From as Obvious as His Dog Rocco To as Bizarre as His Socks, Here Are 10 Essentials Klay Thompson Can't Live Without