Former Wizards Coach Reveals How Michael Jordan Worked His 'Bu*t Off' To Get Him an Extension
Published 01/10/2021, 10:25 AM EST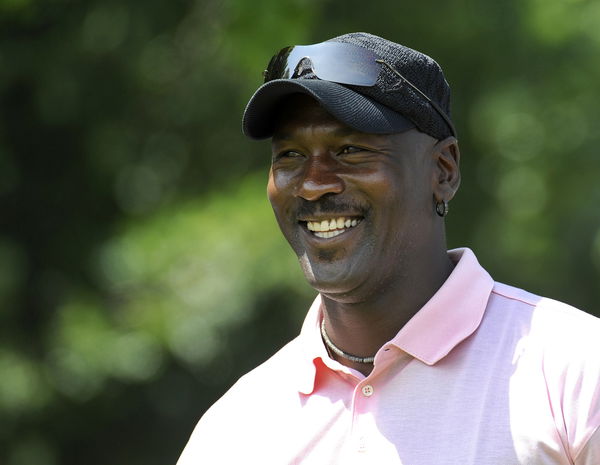 ---
---
As much as Michael Jordan is remembered for being the greatest of all time, his journey in the NBA is one that is unique. Not only has the man won six NBA championships with the Chicago Bulls, but he has also hung his jersey thrice in his career. It just proved to everybody that Jordan couldn't keep his hands off a basketball. And why should he?
ADVERTISEMENT
Article continues below this ad
His first retirement came after 1993, right after he ended his three-peat with the Chicago Bulls. This was around the tragic death of his father, and that left Jordan broken. So, he took some time off the NBA and joined minor league baseball, as supposedly, his father always wanted him to be a baseball player.
But as soon as Jordan made his return, it he wasted no time and again won three championships with the Bulls. What looked liked his final retirement in 1998, Jordan decided to stay a part of the NBA by being the president of the Washington Wizards.
ADVERTISEMENT
Article continues below this ad
But even then, Jordan could hardly resist the temptation and believed he would be able to help the Wizards way more on the court than off of it. It was at that time when Brian James was the Wizards head coach and Jordan had a lot to do with him getting a contract with Washington.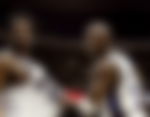 Michael Jordan made promises to lure him in
In an interview with James, he revealed that he got the assistant coach job because of Jordan. However, there was still a negotiation going on about whether it'll be a three-year or four-year contract. The four year contract was hinged on whether they made it to the playoffs or not.
ADVERTISEMENT
Article continues below this ad
So James stated what Jordan said to him. "So Jordan goes, 'Brian let me ask you some questions. Do you think I am a pretty good player? I said Michael you're a great player, maybe the best of all time. And he goes, 'I've been working out all day. I am not gonna say I will play. But do you think if I work out every single day, that I could get us into playoffs'?"
When James agreed to that, Jordan said, 'Let me analyze this. That means you could sit over there in that chair and twiddle your thumbs. And I am going to work my butt off and get us in the playoffs. And I then, will get you another year on the contract. That's a hell of a deal, you better sign it.'
ADVERTISEMENT
Article continues below this ad
Although an injury-riddled Wizards failed to make it to the playoffs, Jordan's success will always overshadow his failures. Well, what do you expect from the GOAT?