Former WNBA Champion Sue Bird Shares Experience of Competitive Wine Drinking With Kobe Bryant
Published 04/10/2021, 2:36 AM EDT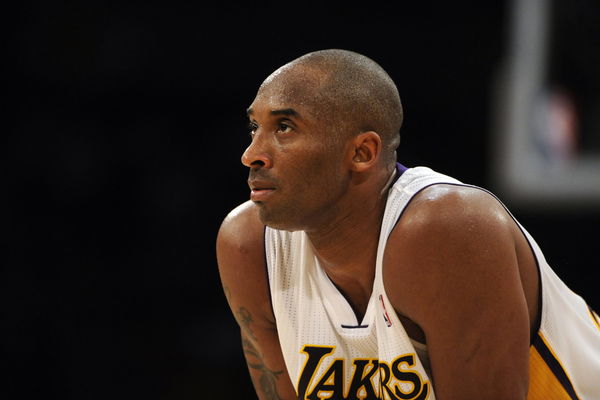 ---
---
Kobe Bryant was one of the most competitive men in the NBA. Over his 20 year career, Bryant made a name for himself by trying to outdo everyone on the court, even his own teammates. Bryant had an incredible drive to be the best and did everything in his power to be that. However, it appears his competitiveness expanded beyond the realm of the basketball court.
ADVERTISEMENT
Article continues below this ad
Sue Bird talks wine drinking with Kobe Bryant
Former WNBA champion and multiple-time Olympic gold medalist Sue Bird gave an interview recently. She was asked about her experience with Kobe Bryant. Both Bird and Bryant were parts of their respective 2008 Olympic teams for the United States of America. Bird recalled how one night of casual wine drinking turned competitive for Kobe Bryant.
ADVERTISEMENT
Article continues below this ad
"There was a little wine involved and he got very competitive in drinking the wine. And it was like he didn't want to be behind anybody on these glasses. And we were, like, 'Kobe, we've got practice tomorrow. We're just sipping'. No. He was into this wine. 'I've had three glasses. You've only had one'."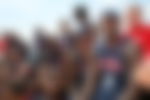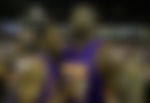 The story Bird told shows Bryant's hyper-competitive drive. For many fans, they believe that it was this competitive drive that got him the great success he found in the NBA.
Throughout his career, Kobe only had one goal – win. Bryant didn't care about personal accomplishments or individual accolades. He only wanted to win the coveted NBA championship and would do anything to get his team over that hump.
Kobe was incredibly competitive
Bryant has been part of five NBA championship-winning teams. His first championship came just four years into his career when the Los Angeles Lakers won the NBA championship in 2000. He was pivotal to the Lakers beating the Indiana Pacers.
ADVERTISEMENT
Article continues below this ad
Kobe and the Lakers went on to win the next two NBA championships to complete a three-peat. Seven years later, Kobe would win his fourth and then fifth NBA championship against the Orlando Magic and Boston Celtics, respectively.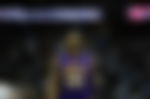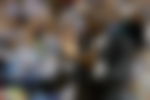 ADVERTISEMENT
Article continues below this ad
Is Kobe Bryant the most competitive man in NBA history? The belief among fans is that Bryant was the second-coming of Michael Jordan. And much like Kobe, Jordan was extremely competitive during his career. Most people believe that Jordan was the most competitive figure in NBA history.