From Charles Barkley to Kawhi Leonard, Players Who Were Inches Away From Signing With Lakers
Published 01/25/2021, 5:00 AM EST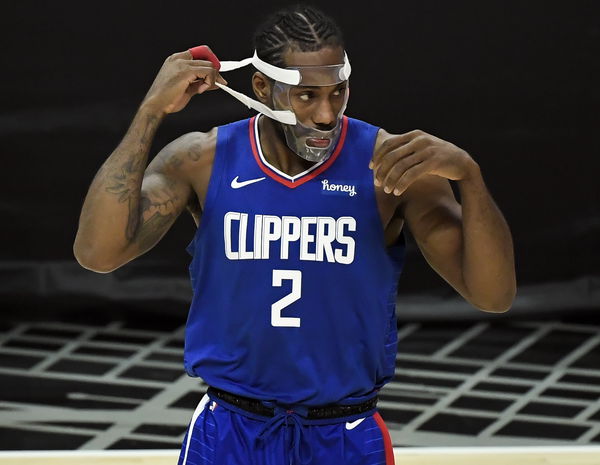 ---
---
NBA has always been a league of innumerable 'What if's' due to its very format. Fans often spend hours discussing what could have been if certain players had signed with a particular franchise. Due to their immense success, many players want to be a part of the LA Lakers.
ADVERTISEMENT
Article continues below this ad
But because of one reason or another, there are some greats who were inches away from signing with them and ended up not doing so.
The Lakers have had a dynasty that's decorated with legends like Kobe Bryant, Kareem Abdul-Jabbar, Shaquille O'Neal, Magic Johnson, and many more. However, what if someone said that there could have been more stars to make this list even longer and better?
ADVERTISEMENT
Article continues below this ad
5 players who almost signed with the Lakers
Chris Paul
This might be one of the biggest of those 'What if's' mentioned. The infamous December 8, 2011 date will forever live in the minds of the Lakers fans. This was the day Jim Buss and Mitch Kupchak had successfully given hopes of pairing Kobe Bryant and Chris Paul.
For the few hours that it lasted, the Lakers were going to get a star successor for Bryant, a road back to being contenders, and also enough flexibility to acquire one more star player.
However, the dream was dead when this three-way trade between the Lakers, Charlotte Hornets, and Rockets was vetoed by the then NBA Commissioner, David Stern. He justified it as "basketball reasons".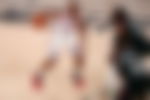 Kawhi Leonard
There was a time when having LeBron James, Anthony Davis, and Kawhi Leonard forming the 'Big Three' would have been a dream come true until the latter signed with the Lakers' unsaid rivals, the LA Clippers.
In the summer of 2019, many teams were desperate to add Leonard to their roster. Well, this was the shooting guard that helped the Raptors win their first NBA title. But adding Paul George to the team was enough for Kawhi to decide that the Clippers was where he needed to be.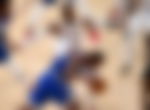 Kevin Garnett
Another match made in heaven would have been legendary Kevin Garnett with Kobe Bryant in the Lakers. By 2007, the legend was racking up awards and accolades. However, the same couldn't be said for the team that he was playing for, the Minnesota Timberwolves.
Hence, it was time for him to move on. There was a brief period during which the Lakers were in the picture, but communication issues led to the failure of its fruition.
We all know he eventually went on to play for the Boston Celtics, winning a championship in his first year alongside Paul Pierce, Ray Allen, and Rajon Rondo.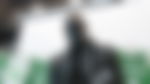 Carmelo Anthony
Back in 2014, the Lakers were in pursuit of LeBron James when he was a free agent. But he ended up going back to the Cleveland Cavaliers, so he could play with rising star Kyrie Irving.
However, he wasn't the only man the franchise was trying to get their hands on. There was another star free-agent who had just opted out of his contract with the New York Knicks. This was Carmelo Anthony. However, as luck would have it, he ended up back with the Knicks, leaving the Lakers with nothing.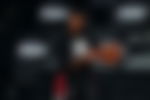 Charles Barkley
For a few hours in 1992, Charles Barkley thought he had been traded to the Lakers. When he first received the news from his agent, he went out for lunch and drinks because he couldn't wait to play for them.
Then came the second call that said the Philadelphia 76ers had backed out of the deal. This crushed all hopes of seeing this legend form his legacy with the purple and gold.
ADVERTISEMENT
Article continues below this ad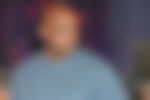 We can always say 'What if this…' or 'What if that…' but the Lakers have done brilliantly for themselves without these players. In fact, the players have also made their own place in the league. So, it seems like it all worked out for the best.
Read Also – Kawhi Leonard Shoe Deal: Contract, Signature Shoe, and More
ADVERTISEMENT
Article continues below this ad