Furious Michael Jordan Resorted to Violence and Insulted NBA Veteran as Helpless Friends Looked On From the Stands: "Get Off the Court Young Fella!"
Published 06/22/2022, 12:57 AM EDT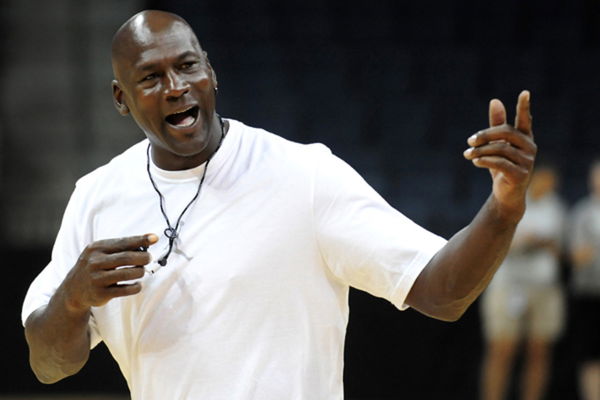 The temper issues of Michael Jordan are famous around the NBA fraternity. He used to be rude to people on the court during his time. Once the Chicago Bulls legend got angry at Andre Miller and screamed at him on the court during the latter's initial year. He screamed at him to get off the court after throwing a ball that hit Miller. To add to Miller's embarrassment, he had two of his friends in the stands wanting to meet Jordan. 
On the recent podcast Knuckleheads, Andre Miller narrated the incident when he met Michael Jordan and how he screamed at him. He said "He walked around and said 'no family and friends in the arena to come to shoot around'. I brought a couple of my partners and they were hiding in the stands. So I stayed after and I am shooting and woooo, a basketball hit me in the head. Michael Jordan came on the court…, this was after he hit me in the head with a basketball. 'Get off the court young fella' and I said ' Look man, I got two buddies that are hiding up in the stands. They want to meet you' and he talked to them." 
ADVERTISEMENT
Article continues below this ad
Michael Jordan and Andre Miller
The overlapping period of Michael Jordan and Andre Miller's careers is just three years. While Jordan started in 1984 and retired in 2003, Miller started in 2000.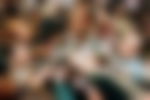 ADVERTISEMENT
Article continues below this ad
As per the Land of Basketball website, they played against each other just five times in the regular season with no playoff clashes. Out of it, Jordan won four and Miller won one.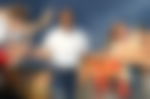 For the games between them, Jordan averaged 23.4 points with 6.4 rebounds and 5.4 assists. Miller averaged 12.6 points with 3.6 rebounds and 9.2 assists. These matches happened when Jordan was playing with the Washington Wizards during the last years of his career. For the first three matches during the 2001-2002 season, Miller was with the Cleveland Cavaliers. Next season, they competed twice while Miller was playing with the Los Angeles Clippers. 
ADVERTISEMENT
Article continues below this ad
WATCH THIS STORY:  Michael Jordan Highlights: How Did The GOAT Perform At His Famous Flu Game? Stats, and More.
Everyone remembers a few key incidents of their life, and Michael Jordan shouting at you is likely not something you easily forget.