Furious Wife Ayesha Once Accused the Entire NBA of Being 'Rigged for Money' After Controversial Stephen Curry Foul vs LeBron James' Cavaliers: 'I Won't Be Silent'
Published 06/19/2022, 8:00 AM EDT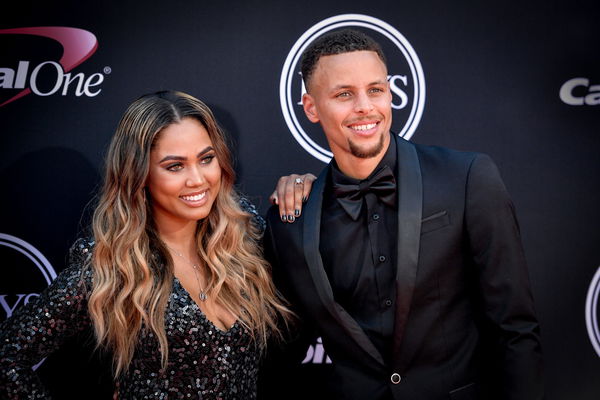 Stephen Curry's wife, Ayesha Curry, made many controversial statements regarding the NBA on the internet back in 2016. These statements were accompanied by a number of events that caused fans to lash out. Here is what exactly happened that caused the anger that Ayesha showed on the internet.
During the fourth quarter of game 6 of the 2016 NBA championship, Stephen Curry fouled out of the game. The game was against the LeBron James' Cleveland Cavaliers. After this event occurred, Ayesha did not hesitate to express her feelings about what happened.
ADVERTISEMENT
Article continues below this ad
Her anger was expressed on Twitter with the following statement: "I've lost all respect sorry this is absolutely rigged for money Or ratings in (sic) not sure which. I won't be silent. Just saw it live sry," she wrote in a since-deleted tweet, which Fox Sports has acquired.
As this did not stop there, she made a series of tweets explaining what had happened and why she had tweeted what she had. She also apologized for the tweet. Explaining the reason behind her anger.
tweeted in the heat of the moment because the call was uncalled for.

— Ayesha Curry (@ayeshacurry) June 17, 2016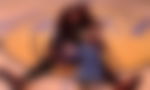 Police racial profiled my father and told him to remove credentials and tried to arrest him. It's been a long night for me. I apologize:

— Ayesha Curry (@ayeshacurry) June 17, 2016
According to the tweet, she also discussed what happened with her father, which caused this reaction. Along with this, she also stated that if people come after her family, she will not stop.
The author and wife of Stephen Curry, Ayesha, later apologized
The first comment was deleted from her account as she posted a tweet mentioning the situation:
I'm okay that we lost… I just can't take people coming at my family for absolutely no reason. Something I don't understand or stand for.

— Ayesha Curry (@ayeshacurry) June 17, 2016
ADVERTISEMENT
Article continues below this ad
Despite the fact that she deleted and apologized for the comments she made, many NBA fans didn't let them go. The fans' reaction lasted for quite some time. She has been criticized for this act on several occasions.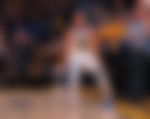 In interviews, she also explained her reasoning behind making this tweet. Clearly, anger caused this, but if you have a huge following, you should think about what you post and what reaction it will generate.
ADVERTISEMENT
Article continues below this ad
WATCH THIS STORY – 5 best Memes on Chris Paul Choking Yet Again in the NBA Playoffs
What do you think about Ayesha Curry's claims? Please let us know what you think in the comments section below.