'Game Changer': Rapper Says NBA Legend Allen Iverson is Like Michael Jordan
Published 01/05/2021, 3:42 AM CST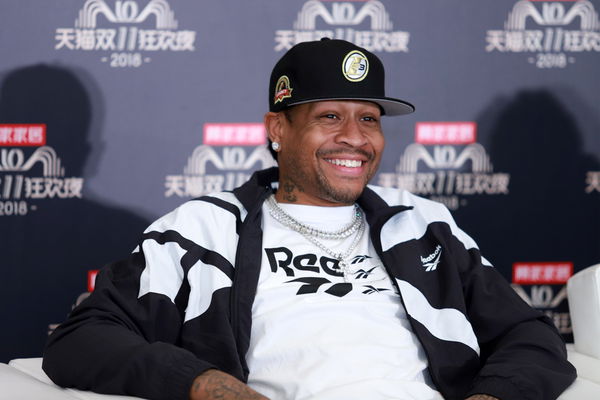 ---
---
Allen Iverson is one of the greatest players to win an NBA championship. The Philadelphia 76ers point guard was one of the most prolific scorers in the NBA and an excellent passer. In his prime, Iverson was one of the best players in the NBA and could pose a challenge to any team if they were asked to defend him.
ADVERTISEMENT
Article continues below this ad
Allen Iverson is like Michael Jordan, according to Master P
Rapper and executive Percy Miller, better known as Master P, spoke to the press recently as a representative of Reebok. Master P believes that Iverson can be for Reebok what Michael Jordan has been for Nike. He believes that the brand can use Iverson to build a legacy and help attract future stars as endorsements and signature athletes.
ADVERTISEMENT
Article continues below this ad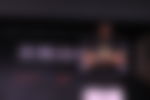 Master P said, "The way we look at Michael Jordan for Nike, we look at Allen Iverson that way in Reebok. We need to bring him to the forefront, we need to bring in better designers. We also need to make this for the millennials. And I think that that would be a game-changer."
Iverson had a legendary career
Iverson was a legacy player during his time in the NBA. He entered the league in 1996, as the first overall pick in the draft. Many were surprised that Iverson was the first pick, given that Kobe Bryant was also in the draft class. However, there was no doubt about Iverson's high potential.
ADVERTISEMENT
Article continues below this ad
In his first season, Iverson was the standout as a rookie, and won the Rookie of the Year award, and made the All-Rookie first team. Additionally, he was also named the MVP of the All-Rookie game. But Iverson's growth was just truly beginning at this point in time. He would rise to elite status as the years went on.
By 1999, Iverson became the NBA scoring champion for the first time in his career and would go on to do it four more times in his career. When he became an All-Star for the first time in 2000, he would remain a perennial All-Star till the time he retired. Iverson even won the MVP award in 2001, as the 76ers went to the NBA Finals against the Lakers thanks to Iverson's performances.
ADVERTISEMENT
Article continues below this ad
However, the NBA championship always eluded Iverson throughout his career. Despite this, Iverson is one of the greatest NBA players in history. He will earn a hall of fame nomination, and that day is not far away. But can he emulate Michael Jordan and be a key figure for Reebok? It remains to be seen.