'GAME OF THE YEAR!': NBA Players React to Donovan Mitchell and Jazz Defeating Clippers in Game 1
Published 06/09/2021, 1:12 AM EDT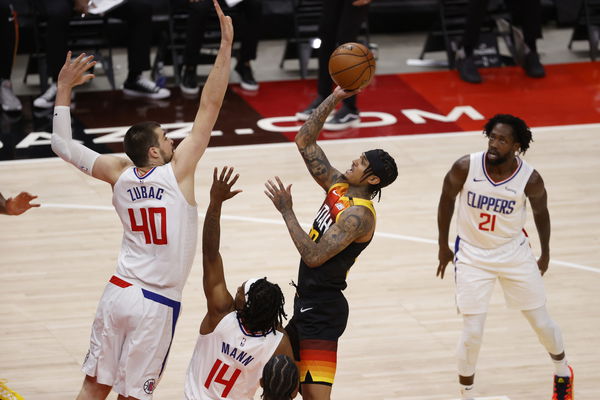 ---
---
The LA Clippers entered the first game of the second-round series against the Utah Jazz exhausted. However, it didn't seem like they were the ones who just played a long seven-game series. In fact, the Jazz seemed way too rested and laid back in the first half of the game. It wasn't until the third quarter of the game kicked in that fans finally saw the top-seeded team that has instilled fear in the West show up. After trailing almost throughout, they caught up to the Clippers and had a 112-109 win.
ADVERTISEMENT
Article continues below this ad
The Utah Jazz one-up the Clippers
The Clippers had an intense series against the Dallas Mavericks and were inches away from being sent packing from the postseason. However, with Kawhi Leonard's brilliant leadership and the supporting cast stepping up, they were able to defeat Luka Doncic and Co.
ADVERTISEMENT
Article continues below this ad
The Utah Jazz, on the other hand, had a fairly easy first round against the Memphis Grizzlies. But they're mistaken if they think that defeating the Clippers will also come as effortlessly. The Clippers held on to their lead from the get-go, and by halftime, they were 10 points ahead of Utah. 
With the way the game started off for the Jazz, their poor shooting could have easily resulted in them losing the first game. However, they proved why they're the top team in the West after their crazy comeback in the second half. 
The Jazz got rid of their devil may care attitude and came out victorious in the end, and Twitter fans couldn't get enough of how fast the tables turned.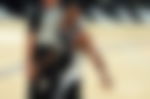 Despite a poor start, the Utah Jazz turned the game around
The Jazz were without their star point guard Mike Conley. He suffered a slight strain in his right hamstring after their Game 5 win against Memphis. But that was no excuse for their atrocious start to the series. The Clippers were also without big man Serge Ibaka because of his back injury.
ADVERTISEMENT
Article continues below this ad
The first quarter can be summarized with one stat and that is that the Jazz shot 5 of 28 from the field. In fact, they had 20 straight misses and 14 missed three-pointers. Despite this, they were only down by 7 points, which isn't that bad. This goes to show that the Jazz may make mistakes but they can still try to cruise control of the game.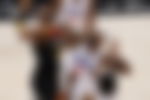 With this loss, the Clippers are under a lot of pressure. To give up a game that they were pretty much destined to win could eventually hurt their run for the title this year. Will the Jazz end up sweeping this series or will the Clippers show some fight?
ADVERTISEMENT
Article continues below this ad
WATCH THIS STORY: 2021-22 Off season: Point Guards The Lakers Need to Keep an Eye on