Giannis Antetokounmpo Eclipses Kobe Bryant and LeBron James in Amazing Playoff Record in NBA Finals Game 2 vs Suns
Published 07/09/2021, 1:36 AM EDT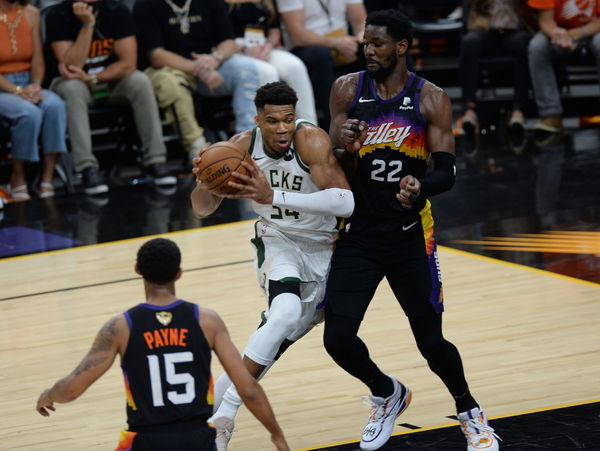 ---
---
Phoenix Suns cruised to a 2-0 lead in the NBA finals, winning Game 2, 118-108. It was the backcourt of Chris Paul and Devin Booker who delivered yet again for the Suns. On the other hand, for Milwaukee Bucks, Giannis Antetokounmpo stole the show in a losing effort.
ADVERTISEMENT
Article continues below this ad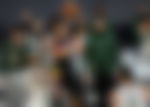 While DeAndre Ayton was largely quiet, it was Mikel Bridges who was on fire as he racked up 27 points. Devin Booker showed out as he went for 31 points on 58% from beyond the arc. Ultimately, Phoenix's hustle play on offense proved too much for the Bucks.
ADVERTISEMENT
Article continues below this ad
Giannis Antetokounmpo goes all in
For the Bucks, it was Giannis Antetokounmpo who stood out with 42 points and 12 rebounds. The 'Greek Freak' had a huge third quarter as he scored 20 points.
These are the most points in an NBA finals quarter in the last 25 seasons. Giannis scores 1 point more than Kobe Bryant and LeBron James as they had 19.
Kobe Bryant did it against the Celtics in 2010, whereas LeBron James did it in 2014 against the San Antonio Spurs.
Giannis Antetokounmpo helped Milwaukee cut the lead to 10 as he continued to dominate in the paint. Phoenix has not figured how to guard him as he went to the free throw line 18 times. Even defensively, he hustled with a couple of blocks.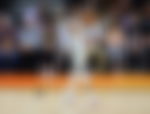 However, the rest of the Bucks did not show up tonight.
Bucks' poor shooting continues
Milwaukee's poor shooting continued as stars Jrue Holiday and Khris Middleton had off nights. Jrue shot 33% from the field, having 17 points. On the other hand, Khris was 30% from the field and finished with just 11 points.
While Giannis Antetokounmpo went for 42 points, the remaining starters had 43 points combined. Giannis seems to be comfortable on his knee and is generating the offense. However, others need to step up. Milwaukee is just 29% from three as opposed to 50% from Phoenix.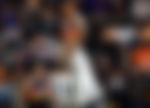 Milwaukee has been great defensively, but their offense has let them down. Holiday needs to use his strength rather than shoot, and Middleton needs to make shots. On the other hand, Phoenix killed the Bucks with threes as they made 20 three-pointers to seal a 118-108 win.
With Phoenix up 2-0, do you think Milwaukee Bucks will take both games at home?
ADVERTISEMENT
Article continues below this ad
WATCH THIS STORY-  From Giannis Antetokounmpo's Return to Chris Paul's Incredible Performance: Milwaukee Bucks vs Phoenix Suns NBA Finals Game 1
ADVERTISEMENT
Article continues below this ad