Giannis Antetokounmpo Splashed 7 figure Amount from his Massive Net Worth to buy a House that Celebrities Would be Jealous of
Published 05/07/2022, 2:47 PM EDT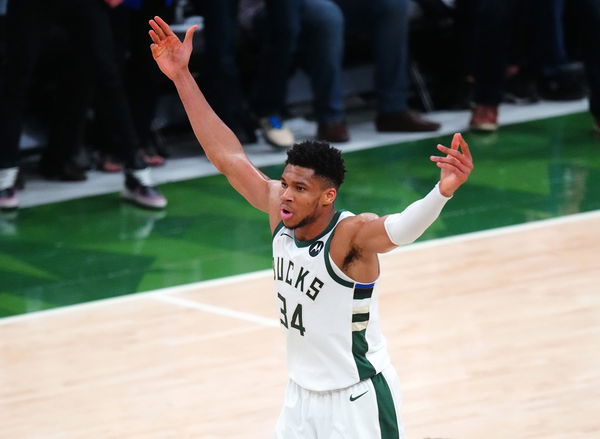 The Milwaukee Bucks struck gold when they drafted Giannis Antetokounmpo as the 15th overall in the 2013 NBA draft. But there was no hype surrounding the selection of Giannis from Greece. 
He had to work his way up the ladder in the NBA. He entered the league as a lanky young boy and has now become one of the most dominant men ever to play the game. Truly, Giannis' transformation is something to behold.
In 2016, Giannis reportedly signed a 4-year $100 million deal with the Milwaukee Bucks. And it has paid dividends to the Bucks, you could say. This was Giannis' first big contract.
ADVERTISEMENT
Article continues below this ad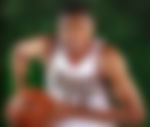 Two years later, Giannis splashed $1.8 million on a house. It is located in the upscale River Hills, Wisconsin; the home has six bedrooms and 8 bathrooms, spanning a massive 9,900 square feet. 
It is reported that the property features expensive rooms with an open-concept kitchen and a family room that leads to the backyard. Other facilities include a wet bar, game room, home theater, wine cellar, fitness room, pool, and a separate heated garage.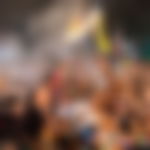 Giannis' life in the NBA
In his rookie season, the Greek Freak averaged 6.8 points, 4.4 rebounds, and 1.9 assists. But most NBA fans didn't know what was about to happen. In the very next season, he doubled his points average. He averaged 12.7 points with 6.7 rebounds and 2.6 assists. And he started 71 of the 81 games he played that season. Giannis' minutes per game improved from 24.6 to 31.4.
In the 2015-16 season, he averaged 16.9 points, 77 rebounds, 4.3 assists, 1.4 blocks, and 1.2 steals per game. After Giannis' emergence as a superstar in the NBA, the Bucks wanted to tie him to a long-term contract. 
So in 2016, the Bucks offered him a four-year, $100 million contract extension. Milwaukee made a big long-term commitment to him. They decided to make Giannis the cornerstone of the organization going forward, and it worked.
ADVERTISEMENT
Article continues below this ad
The Greek Freak won the NBA MVP award back to back in 2019 and 2020. He also won the DPOY award in 2020. So in the 2020 offseason, the Bucks reportedly offered him a massive $228 million five-year contract. Giannis was happy to accept the offer and committed his future to the Bucks.
WATCH THIS STORY – How Much of Liverpool Does LeBron James Own?
Fast forward to 2022, he has won an NBA championship for the Bucks in 2021 and has won the finals MVP award. 
ADVERTISEMENT
Article continues below this ad
Now, Giannis is leading his Bucks against the Boston Celtics in the Eastern Conference semi-finals. With the series tied at 1-1, game-3 proves to be an exciting watch. 
Do you think the Bucks can win the title this season?