Gilbert Arenas Shares Hilarious Post After Wizards' Bradley Beal Tied His Franchise Record
Published 01/08/2021, 9:47 AM EST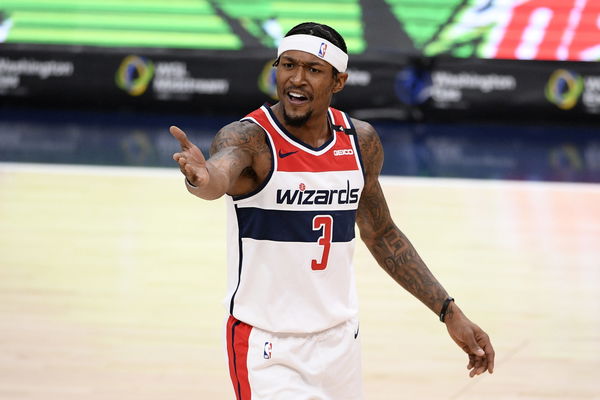 ---
---
The Washington Wizards recently lost to the Philadelphia 76ers, but the game also marked a franchise-tying record from Bradley Beal. His 60-point effort unfortunately came on a losing cause, but it had Gilbert Arenas tied to his seat, hoping that the shooting guard doesn't get one more! 
ADVERTISEMENT
Article continues below this ad
Well, there was a reason for that. Why would Gilbert Arenas try to root against one of his favorite players? Simply because Beal had a chance to eclipse Arenas in a special record in the Wizards' history books. 
ADVERTISEMENT
Article continues below this ad
Gilbert Arenas shared a humorous post after Bradley Beal's 60-point effort
Arenas was an incredible player in his prime, and his best effort for the Washington Wizards came through a 60-point performance back in 2006. When Beal and his Wizards team played Philly, the 27-year-old was so close to breaking Arenas' record – the best ever point performance by a Wizards player in franchise history. 
Beal finished with 60 points to tie for first place with Arenas in the record books, and the latter is thankful that he wasn't pushed to #2 on the list. However, Bradley Beal is the only Wizards player to have scored 60 in regulation time as Arenas got his buckets in overtime against the Los Angeles Lakers on December 17, 2006.
However, with one valuable point, Bradley Beal had the chance to rank himself at the top, but failed to do so. This went down as a relief to Arenas, who faced a major scare every time Beal had possession in the final minutes of the game. He later shared his feelings via an Instagram post! 
 

View this post on Instagram

 
The tension levels were particularly high for Arenas on that day, as he was also celebrating his 39th birthday on January 6. After the game, Beal commented his wishes on Arenas' post, while stars like Dwyane Wade and Jeff Green couldn't help but crack a laugh at the retired player's humor.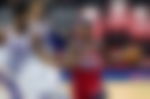 Beal took the blame after the Washington Wizards suffered yet another loss
With the loss to the 76ers, Washington fell further down in the Eastern Conference table to thirteenth. Their record is now 2-6, but they had a chance to upset Joel Embiid and his team if Beal had received support from the Wizards' defense. 
However, they ended up losing the game 136-141 and Joel Embiid posted 38 points on 11-20 shooting to extend the Sixers' dominance. On the other hand, the story was not so pretty for the Wizards, and Bradley Beal stepped up and took responsibility.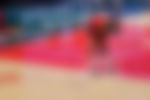 "I put it on myself to close it out. I've got to be better," Beal said after the game. He went 20-35 from the field but missed a vital three-pointer and a tough layup in the closing minutes of the fixture. 
ADVERTISEMENT
Article continues below this ad
"He [Beal] can score a lot of points on any team on any given night, but he wants to lead us in victories," expressed Wizards' head coach Scott Brooks. 
Despite all the frustration and the lack of effective defense, the Washington Wizards have to carry on with their campaign and keep pushing themselves to get better. They take on the Boston Celtics in a crucial road game on Friday. 
ADVERTISEMENT
Article continues below this ad