Gilbert Arenas Shows Faith in Luka Doncic Leading Slovenia to Gold While Calling Mavericks a 'YMCA Yeam'
Published 08/02/2021, 7:30 AM EDT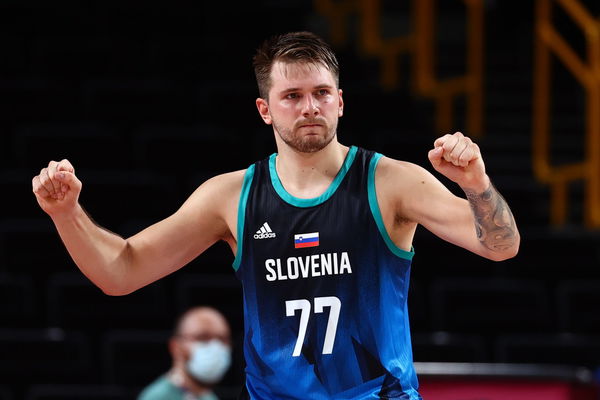 ---
---
Wherever Luka Doncic goes, success follows and the Slovenia team is enjoying the advantage of having him on their roster in the competitive Tokyo Olympics. In fact, fans aren't the only ones who feel Luka can clinch the gold this time. Gilbert Arenas also shares the same perspective but this came at the cost of taking shots at the Dallas Mavericks.
ADVERTISEMENT
Article continues below this ad
Luka Doncic can bring home the gold at Tokyo Olympics
Doncic has led his home country, Slovenia to the quarterfinals after winning all games in the group play. This even included a big win against Spain by 95-87, the No. 2 ranked team in the World by FIBA. This only begs the question: Is Luka Doncic capable of grabbing the gold medal for Slovenia? Arenas doesn't doubt this at all.
ADVERTISEMENT
Article continues below this ad
During a Big Three conference, Arenas praised Luka's ability to be able to clinch a gold, while also indirectly roasting the Dallas Mavericks roster. He believes that if he can carry a team as bad as the Mavericks to the playoffs back to back in the past years, he can do anything.
He laughed before stating, "S*it, he did it for Dallas. That YMCA team he had, got them to the playoffs, bruh. I'm serious… that YMCA team, bruh. So he has a chance, he has a chance, Yes!"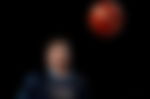 A harsh assessment on Arenas part?
ADVERTISEMENT
Article continues below this ad
This certainly is a bit harsh judgment of the Mavericks. But can anybody blame him? Despite consistent outstanding performances from Luka, makes it's way to the playoff. Only to be sent packing as quickly as they came in.
Kristaps Porzingis, Jalen Brunson, and Tim Hardaway Jr. have given some outstanding performances as well but only in glimpses. This leaves Luka all alone, carrying the team on his shoulders.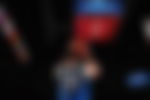 So, how is that any different from what's happening with Slovenia? Their success is solely because of the Mavs superstar. If it weren't for him, they wouldn't have qualified for the tournament, either.  And because of him, nobody can exclude this team from the race to the gold. They are going to be facing Germany in the quarterfinals. Can they get past them and take one more step towards making history?
ADVERTISEMENT
Article continues below this ad
WATCH THIS STORY: Recapping through the Top 10 picks of the 2021 nba draft featuring Cade Cunningham