"Girls, It's My Car! My Chef! Sit Down, Be Quiet!": Shaquille O'Neal Spills on His "Mean" Younger Self That Caused Partners Hurt
Published 05/13/2022, 7:14 AM EDT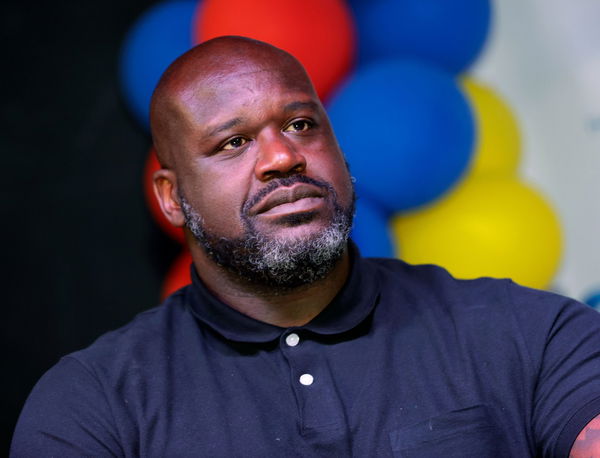 One of the latest episodes of Shaquille O'Neal's 'The Big Podcast with SHAQ' is called 'The Big AMA'. As the name suggests, Nischelle, Shaq, and Spice Adams played the game of 'Ask Me Anything' in the episode. And Nischelle fired away questions at the Big Diesel.
When Nischelle asked about one of the worst relationship advice that Shaq had ever received, Shaq gave a very candid answer. And it is probably something most of us could have received from our friends as "relationship advice".
O'Neal said, "Worst relationship advice is 'Let them who's in charge.' 'My my my my. That is my house! Girls, it's my car! That is my chef! Sit down, be quiet!'"
ADVERTISEMENT
Article continues below this ad
The worst relationship advice to Shaquille O'Neal
A surprised Nischelle wanted to know whether Shaq doesn't say that now. So he said that he doesn't say that now, and that he used to act like that when he was younger. The Lakers legend then said that he realized later that it is a team effort. He admitted that he would have rubbed people the wrong way because of his actions. However, he maintained that he was still a nice guy who was moody.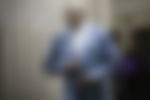 Then former NFL player Spice came in and admitted that he is moody too. Then Shaq hilariously explained how he would act when he was moody.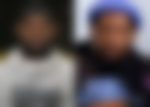 Nischelle then asked about Shaq's worst relationship decision. And O'Neal said, "Try to go back fourth and fifth times…". He pointed out his mistakes of trying hard to make things work in a relationship. 
Shaq's regrets
Shaq also said that he will never change and be soft like others want him to. And Nischelle said that she likes to see him vulnerable, and that is the reason she has been asking these types of questions. 
ADVERTISEMENT
Article continues below this ad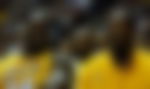 So Spice Adams wanted to know when was the last time Shaq had cried. And Shaq gave a heart-wrenching answer. He said, "I cried all last year. My sister and Kobe. And not cried because I was sad. I cried because I should've 'Hi', I should've 'What you doing?'. I gotta work a lot and my excuses are 'Do it later'. And right now when I leave here, I'm gonna take a nap. I already know what I'm about to do. But in between when I'm walking I should call somebody and be like 'Hey love you, miss you'. And I never did that…".
WATCH THIS STORY – Shaquille ONeals Height compared with Latest Rival Rudy Gobert
ADVERTISEMENT
Article continues below this ad
He then shared how he missed his chance to be with his sister during her final moments before her death. And he also shared his regret about how he should've at least texted Kobe now and then. 
And it was heartbreaking to see the gentle giant being vulnerable. But he is just all of us.