'Glad He's Okay': Shaquille O'Neal Expresses his Relief For Tiger Woods' Excellent Recovery
Published 03/10/2021, 9:30 AM EST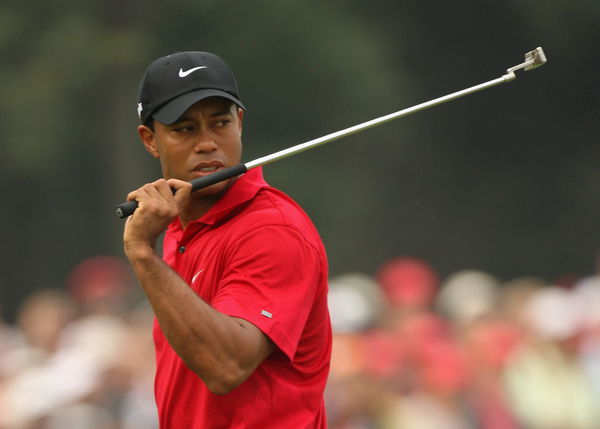 ---
---
It's hard to believe, but it's been more than a year since NBA legend Kobe Bryant passed away in a horrific helicopter crash. The world was completely shocked upon hearing the news. Even after a year, it feels hard to deal with this fact. Sports fans recently had to deal with almost a similar incident regarding golf legend Tiger Woods.
ADVERTISEMENT
Article continues below this ad
Woods was in a horrific car accident and was admitted to hospital for a few days. Fortunately, the 45-year-old had a speedy recovery and pulled through with no long-lasting injuries. Despite that, most fans and athletes were scared for that time span. Many stars even reacted on Twitter and even sent their best wishes to the golf star.
Shaquille O'Neal reveals he was reminded of Kobe Bryant after Tiger Woods' crash
ADVERTISEMENT
Article continues below this ad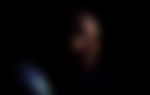 Kobe Bryant had several iconic teammates during his career in the NBA. Unarguably the most iconic player Kobe played with was Shaq. During their stint together, the two stars won three championships for the LA Lakers.
Although the two drifted away for a bit, they rekindled their relationship after retiring from the league. Everything considered, Shaq and Kobe were pretty close friends. After Kobe Bryant's sad passing, Shaq was left broken. The Diesel revealed seeing Woods' accident brought back those horrific memories. He stated:
"I saw the car first, and it was beat up. Nobody was in it and then I saw Tiger involved and I didn't want to finish reading it because when I got the news about my friend Kobe just passed away, it was shocking. When I saw the picture of Tiger's car, I was like 'please not this,' but I'm glad he's okay, I wish him well."
ADVERTISEMENT
Article continues below this ad
Not only Shaquille O'Neal, but many fans would have been reminded about death of Kobe Bryant after seeing Woods' crash. Gladly, he will make a full recovery and hopefully will be back to playing the sport he has dedicated his life to.
ADVERTISEMENT
Article continues below this ad
What were your thoughts upon hearing the news of Tiger Woods' accident? Let us know your views in the comments section below.