"Go Hunt Like a Real Woman, Thank You Doll": NBA Legend Charles Barkley Demands Special Service From WNBA Star on Her Holiday
Published 01/17/2023, 3:50 PM EST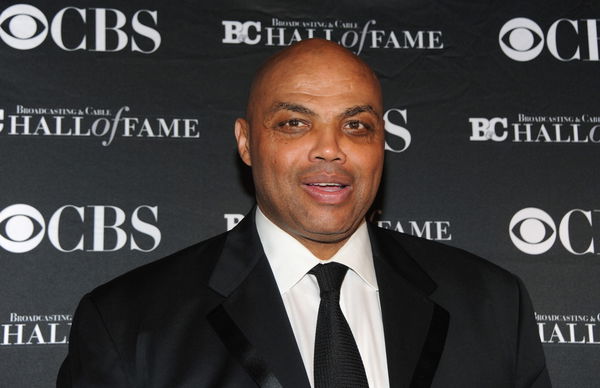 NBA Hall of Famer Charles Barkley recently joined the crew over at The Steam Room podcast to have a chat. He was joined by WNBA superstar Candace Parker who is taking the time off to have some quality time with her family. She is in the mountains of Gatlinburg along with her family taking time off her busy schedule. Barkley, Parker, and Ernie Johnson chat for a long time touching upon the WNBA, Parker's career, and various other things.
During their conversation, Barkley enquired whether or not she is hunting and cooking dinner while in the woods. Parker promptly denied which left Barkley visibly sad. After finishing up her segment, Parker was confronted by Barkley and he had a rather hilarious request for her.
Charles Barkley makes a hilarious request to Candace Parker
ADVERTISEMENT
Article continues below this ad
Former MVP Charles Barkley is known worldwide for his exploits in the league during the time. After retirement, his association with 'Inside the NBA' has garnered a lot of fans for him. Not only his critical analysis of basketball games but fans also wait eagerly for his jokes and anecdotes on the show.
During the interview with Ernie Johnson and Candace Parker, Barkley was back to his hilarious best. He bashed Parker for not indulging in hunting while in the woods and also asserted that she embarrassed the black community.
Just before Parker left the show, Barkley requested her to hunt something and bring it back for him. Additionally, Johnson also asserted that it cannot be something she found off the side of the road. Barkley then said, "No roadkill. Go hunting like a real woman, thank you doll."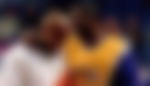 Interestingly, Parker revealed that she had originally gone to Tenessee in order to witness a match of her Alma-Mater. After the game, she made her way to Gatlinburg to relax for a while.
Parker once claimed that she can beat Barkley in basketball
ADVERTISEMENT
Article continues below this ad
Candace Parker once found herself to be the talk of the town a few years ago. She had made a bold claim of beating Barkley 1v1 in a matchup. Safe to say, she caught his attention.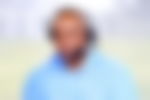 In retaliation, Barkley said, "I love working with Candace. She's very talented, but a woman can't beat me in a sport! STOP IT!" Considering Parker is in elite shape while Barkley isn't, his reply does not sound too convincing.
ADVERTISEMENT
Article continues below this ad
WATCH THIS STORY: 5 times Charles Barkley and Shaquille O'Neal had heated fights on Inside The NBA
Do you think Candace Parker can beat Charles Barkley in a matchup? Let us know in the comments below.