"God" Kevin Durant Admits Teams Were Helpless in Guarding Kobe Bryant in His Lakers Prime
Published 04/07/2022, 3:30 PM EDT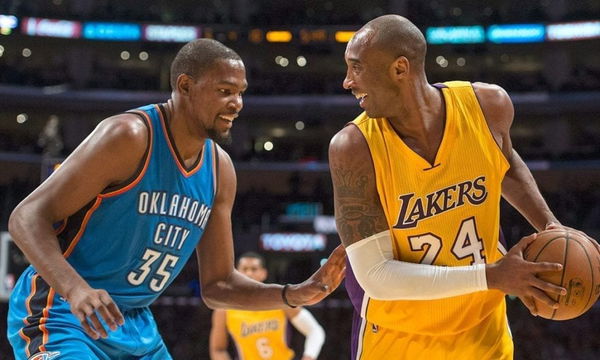 Kobe Bryant was unstoppable in his prime. There was no matchup for him, no defensive schemes, or nothing that could slow him down. You just had to play excellent defense and just pray that he would miss. And you better make sure you don't rile him up, as he will go off on you. Even the Brooklyn Nets superstar Kevin Durant admits that there was nothing you could do to stop Kobe in his prime.
Kobe was at his imperious best from 2008 to 2013. Even though he had better averages in the previous years and had won championships before, there was just something different about him. He was out to prove that he was still the best in the game. And this was when LeBron James was on the rise and Kevin Durant had just entered the league. So there were new and younger superstars that were ready to take his place in the league. But Kobe had different ideas.
ADVERTISEMENT
Article continues below this ad
Even the 'God' Kevin Durant accepted that there was nothing that could stop Kobe Bryant
ADVERTISEMENT
Article continues below this ad
Durant was on his podcast, and he talks about various topics. And JJ Reddick is one of the guests on the show. Reddick talks about how Kobe was unstoppable in his prime, just like how Durant is. Reddick says he always felt helpless against Kobe. Durant agreed with him and said, "I want to say from 2008 to like, 2013, it was no defense for him… It's just extra help or full-out double"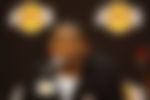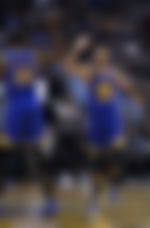 ADVERTISEMENT
Article continues below this ad
When people guard Durant now, they feel helpless. You cannot put a guard on him, as he is just too tall and will just rise and shoot against you. You can't put a big man on him as he moves like a guard. And that's how people felt when they were guarding Kobe. He was not as tall as Durant, but he probably had a better mid range game than him. Kobe would have to work harder to get those shots up, but he would make them anyway. There was no defense that could contain him and you just better pray he misses.
WATCH THIS STORY: NBA Legends who think LeBron James is the GOAT