'Going to Have That 'Mamba Mentality': Bam Adebayo Reacts to Jayson Tatum Wearing Kobe Bryant's Number 10 Jersey for Olympics
Published 07/08/2021, 6:30 AM EDT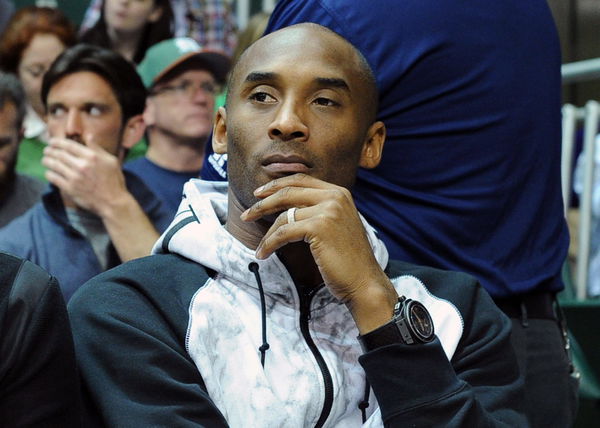 ---
---
The NBA saw young players lead certain teams this season. Players such as Luka Doncic and Jayson Tatum shined. The new generation of NBA players are certainly making themselves known, much like Kobe Bryant did, when he first started out.
ADVERTISEMENT
Article continues below this ad
The Hornets drafted Kobe Bryant 13th overall in 1996 and then traded him to the Lakers. He became the youngest all-star in NBA history as he made it in only his second season at the age of just 19. He is one of the few players who played for just one organization their entire career. His work ethic and determination drove him to be one of the best players to grace the game of basketball.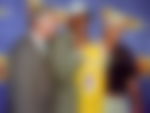 He ended his career with 5 championships, a MVP and 2 finals MVP's. In addition, he was selected for the All-star game 18 times in his career, which is the second most after Kareem Abdul Jabbar (19). After his retirement, Kobe became a mentor for all young, determined individuals in the NBA, and notably, one of them was Celtic's, Jayson Tatum.
ADVERTISEMENT
Article continues below this ad
Bam Adebayo on Tatum wearing Kobe's number 10
Kobe Bryant is Tatum's favorite player. And now, Tatum will get the chance to honor Bryant by wearing his Olympic number '10'. Regarding this, Tatum said, "With this being the first Olympics since we lost him, it holds that much more value, It's not something I take lightly."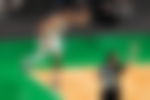 Jayson Tatum has worn the number '10' for USA several times. Tatum first bore the No. 10 when he got picked for FIBA Americas-U16 championships in Uruguay.
Tatum's close friend, Bam Adebayo, spoke on this and said, "For JT to have this moment, I'm happy for him, genuinely, I've known JT since I was 12. He deserves everything he's getting and he's going to keep deserving more because he's such a great player. I'm happy for him. That's his idol, and he gets to represent that number. I know he's going to have that 'Mamba Mentality' when he puts that 10 on."
Kobe Bryant wore the number 10 for USA and helped them win the 2008 and 2012 gold medals. 'The Mamba' started all 8 games in each Olympics and averaged nearly 13 points a game in 20 minutes. Now, Jayson Tatum gets to don the jersey and help USA to a fourth consecutive Olympic gold medal.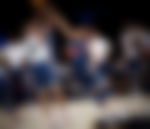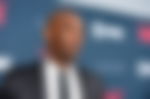 Jayson Tatum and Kobe Bryant
Jayson Tatum got a chance to work out with 'The Mamba' back in 2018. Tatum described working out with Kobe Bryant as a 'surreal moment'. Kobe Bryant then had a mentor-student bond with Tatum. Tatum also was a subject on Kobe Bryant's 'Detail' on ESPN+.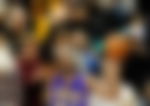 Kobe was the reason that Jayson Tatum started playing basketball. He shared a heartfelt message on Instagram after the tragic passing of Kobe Bryant in January last year. Tatum has since taken the 'Mamba Mentality' and established himself as one of the top players in the NBA.
ADVERTISEMENT
Article continues below this ad
The 2-time All-star is still hunting for a championship. However, he is definitely on the right path. Do you think Jayson Tatum will win a championship with Boston?
WATCH THIS STORY-  The Most Expensive Michael Jordan Sneakers – From Air Jordan 1 to Air Jordan 12
ADVERTISEMENT
Article continues below this ad