Warriors' Assistant GM Explains Why Their Off-Season Plans Will Revolve Around Steph Curry
Published 06/23/2021, 6:30 AM EDT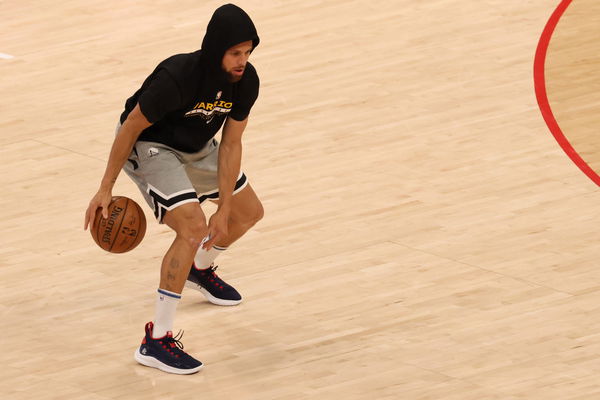 ---
---
The Warriors, after producing an unexpectedly memorable and yet unfortunate 2020-21 season, are ready for the future. Leaving Andre Iguodala and Kevin Durant, everything else is still the same from the GSW camp that won two consecutive titles. However, Bob Myers is yet to find a replacement for those two stars in order to regain that lost shape.
ADVERTISEMENT
Article continues below this ad
The 2021-22 season will be crucial for the Bay Area for more than one reason. They are now a team of aging veterans and raging youngsters. But they need some glue to help fill that gap and make themselves the title contenders before time slips away. So what are their plans to support the Splash Brothers in the coming year?
Warriors seriously considering Steph Curry's window
ADVERTISEMENT
Article continues below this ad
Steph Curry is 33-YO and is still playing like an MVP with a career average that is showing an upward graph. In 2017, he signed a five-year max extension with the Warriors that got him $201.2 million in monetary returns. However, that contract is soon reaching its end in 2022 and this makes the upcoming season a very crucial one.
In a recent interview, the Warriors' assistant GM Mike Dunleavy Jr. accepted that they are updated on his window. The executive detailed, "The one thing about Steph is with the way he takes care of his body, with his skill level, we think his window is going to be a lot bigger than some other people do. So, we take that into account, but as far as the draft goes, you have to be a little careful about saying, 'Hey, we're going to draft a guy that is going to be ready to play.' It's hard enough to draft a guy that is going to be a good NBA player, and now you're going to go ahead and say, 'We're going to draft a guy that is going to be impactful in his rookie year.'"
Notably, the GSW has #7 pick (via Timberwolves) and #14 pick (their own) to cash on this draft season.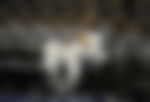 What are the things that might concern the Dubs Nation?
The Warriors are still awaiting Klay Thompson's return and it might stretch to December or so. Plus, they know that it would be very difficult for them to establish themselves if Curry decides to hit free agency. Although highly improbable, Steph has the liberty to turn down the $215.4 million 4-year deal and test his luck in the 2022 off-season. So it is highly important for Joe Lacob and company to ensure the Warriors build a great team around Steph to keep him locked.
ADVERTISEMENT
Article continues below this ad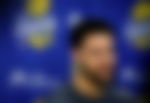 As the 40-YO retired player and now a GSW official added, "We are always taking that stuff into account, in terms of Steph and Draymond and Klay's window. But, as you can imagine, there is a lot of moving targets here with Klay coming back. What point of the season is he going to be back? What is he going to be like? We've got a lot of balls in the air, but fortunately, we've got some talent — we've got a talented roster, we've got some draft picks, we've got some ways to get better. We'll figure it out."
So the Warriors must now become a title contending team while also using those drafts either for trade or for ensuring a future. Will they be able to strike the balance? 
ADVERTISEMENT
Article continues below this ad
Watch this story – NBA Superstars that Deserve to be on Better Teams