'Good Luck With Your Book': Charles Barkley Knows Why Scottie Pippen Made Comments on Himself, Michael Jordan and Phil Jackson
Published 07/01/2021, 8:32 AM EDT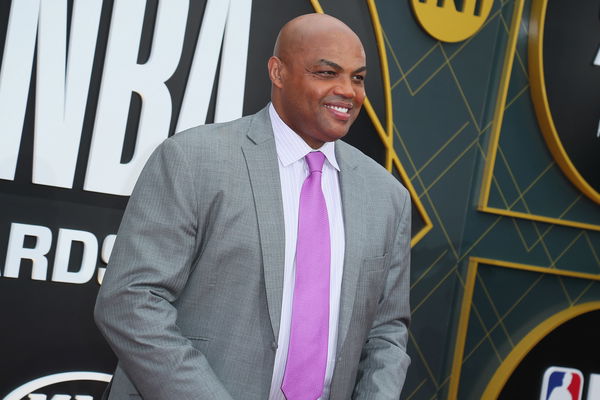 ---
---
Michael Jordan and Scottie Pippen were probably the best Batman and Robin duo the NBA has ever seen. They won six championships together, and they couldn't win any championships without each other. The two were part of the famous Bulls dynasty; in fact, they were the faces of this dynasty along with coach Phil Jackson.
ADVERTISEMENT
Article continues below this ad
Scottie Pippen will have his new book 'Unguardable' coming out this year which covers his side of the story. It explains the relationship that he and MJ had, while also covering the Bulls through his eyes. Looking at what they achieved together, it sure seems like they must be best of friends.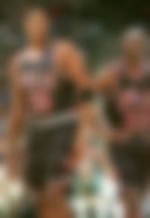 However, while promoting his book Scottie, went in on his former teammate Michael Jordan, while also commenting on Phil Jackson and players like Charles Barkley. Pippen went on the Dan Patrick Show and said that Michael Jordan was selfish to retire from the game. In addition, he said that the cameras in the documentary 'The Last Dance' were working for Michael Jordan.
ADVERTISEMENT
Article continues below this ad
Charles Barkley responds to Scottie Pippen
NBA legend Charles Barkley addressed Scottie Pippen's recent comments on The Steam Room podcast. He said:
"Listen, Scottie, I have always liked you, we have never had cross words. I know you got a new book coming out. It's really unfortunate that you are taking shots at everybody, myself included. But I am not going to respond. Alright, you wanna sell your book, bless you brother, good luck with your book. But just taking shots at Michael, myself. Oh, and you took shots at Kevin Durant, and LeBron and Phil."
Barkley went on to say that Scottie should not create fake drama just to sell his book.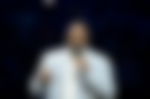 Charles spoke in response to Scottie's comments on him in a GQ interview.
"I wish he woulda went through with it. I never apologized to him, but I'll tell you what: He only got arrested for throwing some little white guys out of a window. I ain't never seen him fight a Black man unless there were referees around. He plays his role like he's tough. I don't know nobody he done whooped. Go back and check his record. Did I apologize to him? I told him to get me the hell out of there. That's what I recall," Scottie had said, speaking about their feud in 1999.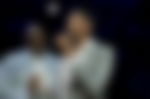 What went wrong between the two?
Both Charles Barkley and Scottie Pippen were part of the 1992 Olympics 'Dream Team', and won two gold medals together in 1992 and 1996. Then in 1999, they joined forces with Hakeem 'The Dream' Olajuwon. However, they disappointed with a record of 29-21, and were eliminated in the first round.
Scottie then went on to have a public feud with Charles Barkley to force his way out of Houston. Pippen called him 'fat,' to which Barkley responded by saying that he would be 'arrested for murder' if Pippen didn't apologize. Pippen succeeded as he was traded to Portland. Barkley had taken a huge pay cut just so that Scottie could come to the Rockets, which is why he didn't like how Scottie acted at the time.
ADVERTISEMENT
Article continues below this ad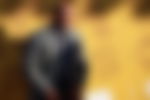 Now, however, it seems like Scottie still has a chip on his shoulder whereas Charles Barkley is over their feud and wishes nothing but the best for Pippen's new book. Are you excited for 'Unguardable' to come out?
WATCH THIS STORY- Anthony Davis, Jayson Tatum, & Others Who Took Mentorship from Kobe Bryant
ADVERTISEMENT
Article continues below this ad