'Got to Be Legendary': Phoenix Suns' Devin Booker Opens up on Inspiration From Kobe Bryant
Published 04/25/2021, 12:04 AM EDT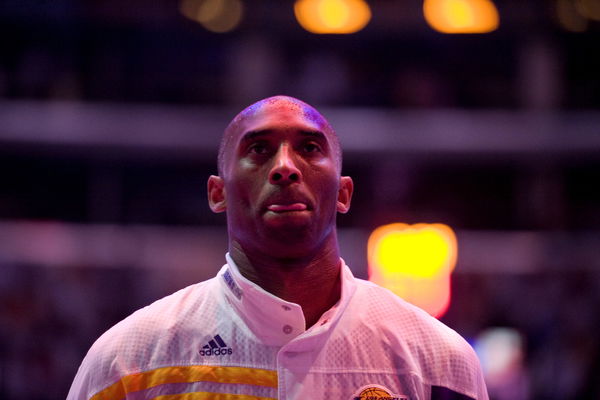 ---
---
Two words that will remain with the Phoenix Suns' superstar, Devin Booker, are "Be legendary". A wise man once said this to him, and it was none other than the Lakers' legendary Kobe Bryant.
ADVERTISEMENT
Article continues below this ad
Booker's scoring prowess has always been somewhat compared to Kobe, and when the man himself gave advice to Booker back in 2016, it stuck with him. And now that the Suns are one of the top teams in the Western Conference, Booker tries to keep these precious words in mind.
When Kobe passed away last year, many people paid homage to the legend in their own way. The Lakers won and dedicated the title to him. Bringing back the Mamba jersey, Snoop Dogg dedicated a song to him and Devin Booker also did his part. After Kobe signed Booker's sneakers and wrote "Be legendary" on them, Devin couldn't help but get those words inked on his arms.
ADVERTISEMENT
Article continues below this ad
With the Suns standing second in the West with a 42-17 record, and playing like never before, these wise words are coming in handy for the player leading them to their success this season.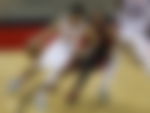 Devin Booker thinking about what Kobe Bryant said
In an interview with ESPN, Booker was asked about his and his team's season so far. However, he also talked about the Kobe tattoo on his arm and what significance it holds.
"Every single day, you have goals. You know the steps it takes to get there and you can't shortcut any of them," started off Booker.
"That was the thing with Kobe. The days you don't feel like you have it, I look at my arm. I see the tattoo. And I am like, 'Well, it is time to get it today. I don't care how you feel but you got to be legendary today'.
ADVERTISEMENT
Article continues below this ad
Booker even accepted that this mentality is something he carries with him off the court as well. Phoenix is much more than a playoff team this time.
Along with Booker, Chris Paul's addition to the roster has done wonders for them. But one can't underestimate the rest of the competitive West. Do the Suns have it in them to power through and make this their season? Let's see how far Kobe's words take them.
ADVERTISEMENT
Article continues below this ad
Read Also- Devin Booker is Like a Mini Kobe Bryant": Max Kellerman and Kendrick Perkins Label Phoenix Suns a Problem for the West