Grizzlies' Ja Morant Thinks Paul George Does Not Deserve The Criticism he Gets
Published 07/01/2021, 6:00 AM EDT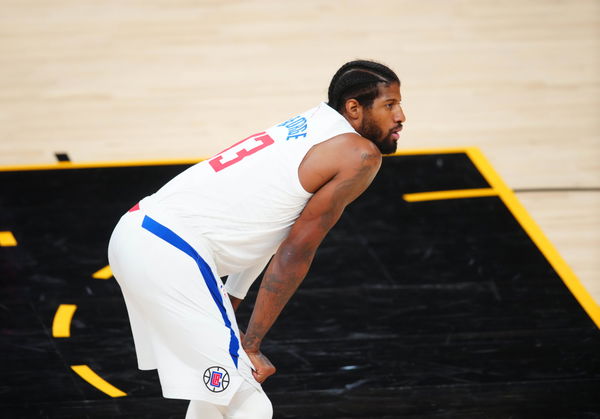 ---
---
The LA Clippers have dug a 2-0 hole for themselves in each of their matchups this season. From the Dallas Mavericks, Utah Jazz, and then the Phoenix Suns as well. However, they recovered each time until the Suns didn't let them pull off another upset in Game 6 of the WCF. And almost every time, fans and critics are quick to blame someone for the downfall. But Paul George has seemed to become an easy target and Ja Morant won't have it that way.
ADVERTISEMENT
Article continues below this ad
Why Paul George is a target?
After the way the LA Clippers choked last season, Paul George had to bear the brunt of it. He was nicknamed 'Pandemic P' for not stepping up and letting the Denver Nuggets pull off a crazy upset. The Clippers were title favorites last season, but all had changed after their elimination.
ADVERTISEMENT
Article continues below this ad
It seemed like PG was on a path to redeem himself until Game 2 of the WCF against the Suns came along. With 8 seconds left in the game, Paul George got fouled and that sent him behind the free-throw line. This was their golden opportunity to build on their lead. But George missed both shots and all the work he did throughout the season came back to this.
So, when 'Pandemic P' started trending again after this, Grizzlies' Ja Morant had come to PG's defense on Twitter. He wrote, "mfs be quick to talk about PG."
mfs be quick to talk bout PG

— Ja Morant (@JaMorant) June 23, 2021
Even when Morant was asked about PG in an interview, he continued to talk highly of him.
WATCH THIS STORY: Paul George Missing Clutch Free throws, Chris Paul's Masterclass & Other LA Clippers vs Phoenix Suns WCF Game 4 Highlights
Ja Morant's immense respect for PG
Morant, who was responsible for the Memphis Grizzlies success this year wasn't going to shame one of his own. In an interview, he was asked what he thinks about all the slandering and Morant stated, "I just feel like everybody is following the leader. Probably some people are saying something just to say."
"As far as me, I am a fan of Paul George. I feel like he's a special talent and one of the top players in the league. And I feel like he's showing it night in and night out through the playoffs. I don't know where all the negative energy comes from but hopefully he's got tunnel vision and focus on the most important thing."
ADVERTISEMENT
Article continues below this ad
The Clippers may have lost to the Suns but PG's presence helped them stay alive much longer than they could have without Kawhi. Do you think George will ever be able to fix this image of him?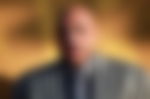 ADVERTISEMENT
Article continues below this ad