'Happened to Lose to Jordan' – Damian Lillard Annoyed by Disrespect Shown to Charles Barkley
Published 04/23/2021, 7:00 AM EDT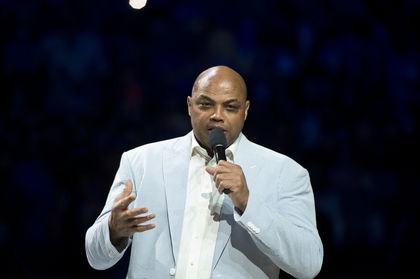 ---
---
Charles Barkley is one of the greatest NBA players of all time. The former MVP dominated the NBA for much of the 1980s and 90s. His talents were extraordinary, landing him on the legendary 1992 US Olympic 'Dream Team'. Barkley was one of the most recognizable NBA stars during his era. But the biggest criticism against Barkley was that he was never able to win an NBA championship, and Damian Lillard doesn't appreciate this criticism.
ADVERTISEMENT
Article continues below this ad
Dame against the disrespect shown toward Charles Barkley
Portland Trail Blazers All-Star Damian Lillard recently spoke on the ESPN show, Jalen and Jacoby. He was asked about Julius Erving's comments about the Brooklyn Nets buying a championship. Lillard believes that the league is this way because of the media narrative. He talked about how Charles Barkley, one of the greatest to ever play the game, is constantly disrespected because never won an NBA championship.
ADVERTISEMENT
Article continues below this ad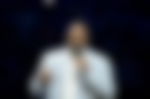 Lillard said, "I think that's just the era that we are in…. A lot of the media outlets are to blame for that. We talk about the guys that don't win a ring. Look how they talk about Charles Barkley, who was a legend. This dude was cold, was an MVP, number one in the West. He just happened to lose to Jordan. You got these dudes putting so much pressure on everybody. 'Oh he did this, he did that…but he didn't win a ring.'"
Chuck was a dominant superstar
ADVERTISEMENT
Article continues below this ad
Barkley is often taken for granted as a superstar in the NBA. Because much of his career coincided with the rise of Michael Jordan, Barkley's dominance in the NBA isn't well remembered. It was this dominance that helped him lead the Phoenix Suns to the NBA Finals, where he went head to head with Michael Jordan, who was a close friend at the time. Barkley was a dangerous player on the court, using his combination of size and speed to great advantage.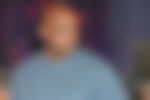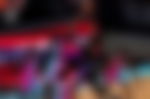 ADVERTISEMENT
Article continues below this ad
Is Charles Barkley one of the most underrated superstars of all time? Very few people bring up Chuck's name in the conversations for all-time great forwards. Despite this, Barkley has managed to stay important in the basketball community. He is a member of the Inside Guys from the popular NBA panel on TNT.